Originally from Munster, Mike Magee lived most of his life in Merrillville before more recently moving to Portage. Though Magee has lived in several places across Northwest Indiana, one thing has remained the same over the last seven years: his dedication to Thomas Kia in Highland.
Billy Wicks has been with Team Chevy of Valparaiso for coming up on five years and now. As a sales manager for the Valparaiso-based car dealer, he has grown his position at the company from a job into a career.
The Chicago Auto Show is the nation's largest and longest-running auto show, and the 2017 edition is set to bring over 1 million square feet of torque, power, and technology as the automotive industry displays the latest and greatest of their lines.
When you're looking through the showroom of Sauers Buick GMC, your eyes can't help to be drawn to the stunning 2017 Buick Envision. Buick's latest edition of the compact SUV has everything you're looking for - space, size, speed.
For decades, Acura has built performance sedans that have inspired passion in their drivers. Men and women that need the safety, reliability, and quality of a world class sedan, while having the technology, engineering, and attitude that comes from their racing tradition. The 2017 TLX represents more than the latest evolution. It's power and control brought into perfect balance. It's anticipating where the driver wants to go, changing the way wheels themselves move and guide you. It's uncompromised design in the name of unrestrained feeling, putting exhilaration front and center once again.
It might seem unreasonable to make a large investment right after the holidays, but January is a golden opportunity for car buyers. Even if you're not ready to make a vehicle purchase in early 2017, you should still understand what makes January the prime month to buy.
When it comes to providing an excellent car-buying experience and top-notch service after you pull away in your new or used automobile, look no further than Team Chevrolet in Valparaiso.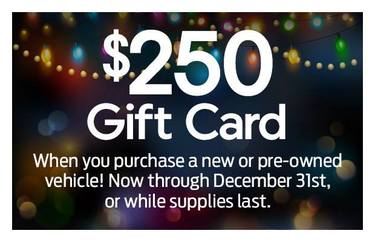 Sauers Auto is looking to make your holiday season just a little bit sweeter.
To many, the months of November and December is the best time of year and, for Thomas KIA's Moe Youssef, that's especially true this year.
Jim Wright has been a staple a Sauers Buick GMC since the early 1990's. Having started in the business some 20 years before that means the Wright has seen quite a bit in his years selling cars.