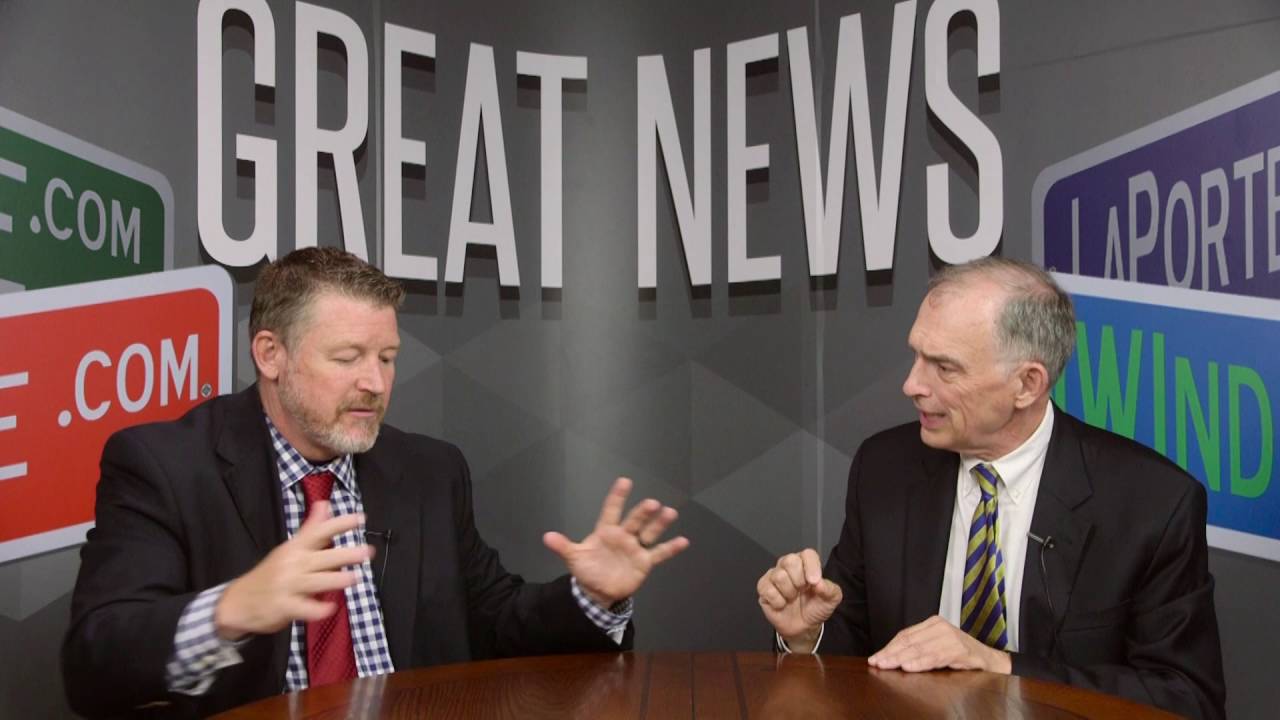 Congressman Pete Visclosky recently sat down with us to talk over many things he's passionate about - steel, economic growth, and his personal favorite things about the region. In this highlight reel see Visclosky go over these topics, and for more on this interview visit our complete package: http://www.nwindianalife.com/business/business-development/61402-visclosky-mahlmann-talk-steel-rail-expansion-economic-growth-and-summer-living-in-northwest-indiana-in-ideas-in-motion-media-roundtable
Want to keep in the know about all of the fun things to do this weekend in NWI? We have this quick recap for you! To get more information about these events, visit this week's article here: http://www.nwindianalife.com/10funthings
Take a trip around Northwest Indiana's best good news stories in just over two minutes with ‪#TuesdayGoodNewsDay!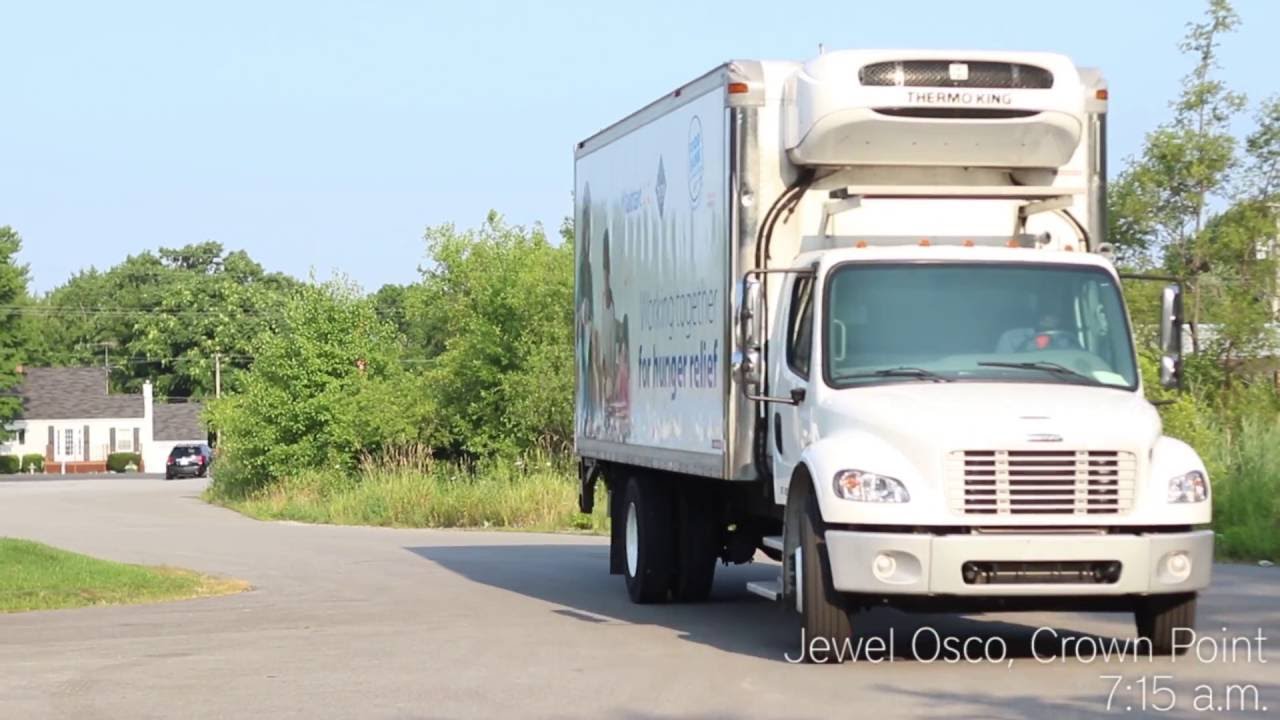 When it comes to the Food Bank of Northwest Indiana, not many people know the difference between the Food Bank and a local pantry. We recently caught up with the people of Food Bank of NWI to learn about the major differences between the two, and why the Food Bank is so vital to the region and it's pantries.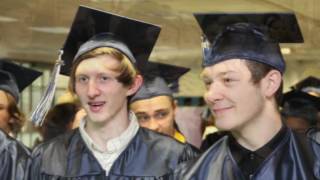 The high school experience can be filled with a ton of high and low moments, but for educators the high outweigh the lows. We recently got together four educators from around the region for our 'Northwest Indiana Educators Roundtable' to talk about some of the most positive experiences they've been a part of at their respective schools.
Get a start to your shortened work week by taking 2:45 and catching up on some great stories from Fourth of July and a recap from some awesome events taking place with #TuesdayGoodNewsDay! La Porte Jaycees' Host Their 70th Annual 4th of July Parade http://www.laportecountylife.com/entertainment/gatherings/60805-la-porte-jaycees-host-their-70th-annual-4th-of-july-parade Michigan City Honors America's Heroes and Celebrates Indiana's Bicentennial http://www.laportecountylife.com/entertainment/gatherings/60800-michigan-city-honors-america-s-heroes-and-celebrates-indiana-s-bicentennial Valparaiso Put...
Want to keep in the know about all of the fun things to do this weekend in NWI? We have this quick recap for you! To get more information about these events, visit this week's article here: http://www.nwindianalife.com/10funthings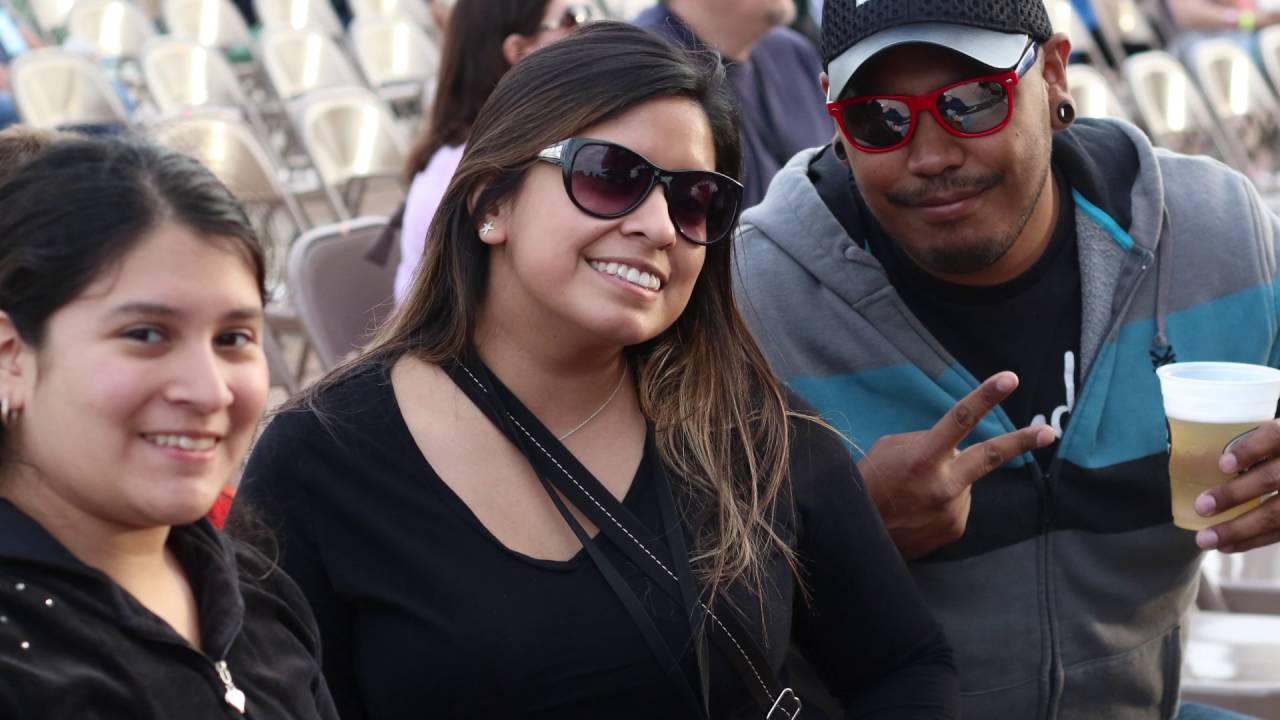 Hammond Mayor Tom McDermott is not afraid of social media - instead he uses it as a tool to speak his mind. We recently sat down with Mayor McDermott to talk about the stance of social media in politics in media today, and why he enjoys using it. To listen, read, or catch up with the rest of our interview with Mayor McDermott, follow this link: Read more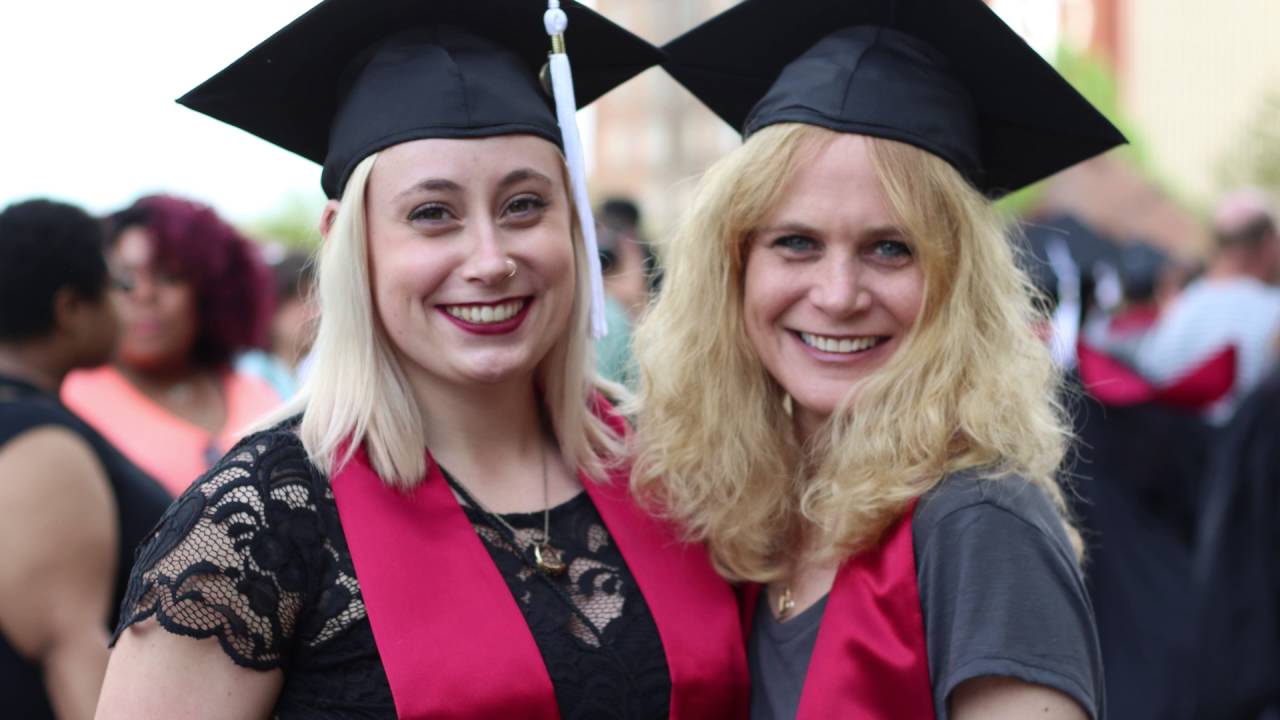 Graduations are not only a milestone event for every student scholar, but they're also an event that can help others reflect on what they can accomplish. In this special dedication to the various Classes of 2016 we talk about what those ceremonies mean and how they can be applied to everyday life. All Northwest Indiana graduation photos can be downloaded for free here at our photo gallery: http://www.nwindianalife.com/nwigrads2016