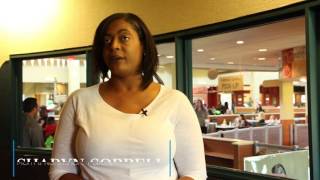 Northshore Health Centers celebrated mothers on Monday with an event called "We are Wild about Moms" at Bellaboo's Play & Discovery Center in Lake Station. The event held activities mommy and child could both participate in: pampering and relaxation, shopping, education and resources as well as health screenings for both mom and child. www.nwindianalife.com/community/family/65031-northshore-health-centers-celebrates-mother-s-day-with-2017-event-we-are-wild-about-moms
Northshore Health Centers celebrated mothers on Monday with an event called "We are Wild about Moms" at Bellaboo's Play & Discovery Center in Lake Station. The event held activities mommy and child could both participate in: pampering and relaxation, shopping, education and resources as well as health screenings for both mom and child. www.nwindianalife.com/community/family/65031-northshore-health-centers-celebrates-mother-s-day-with-2017-event-we-are-wild-about-moms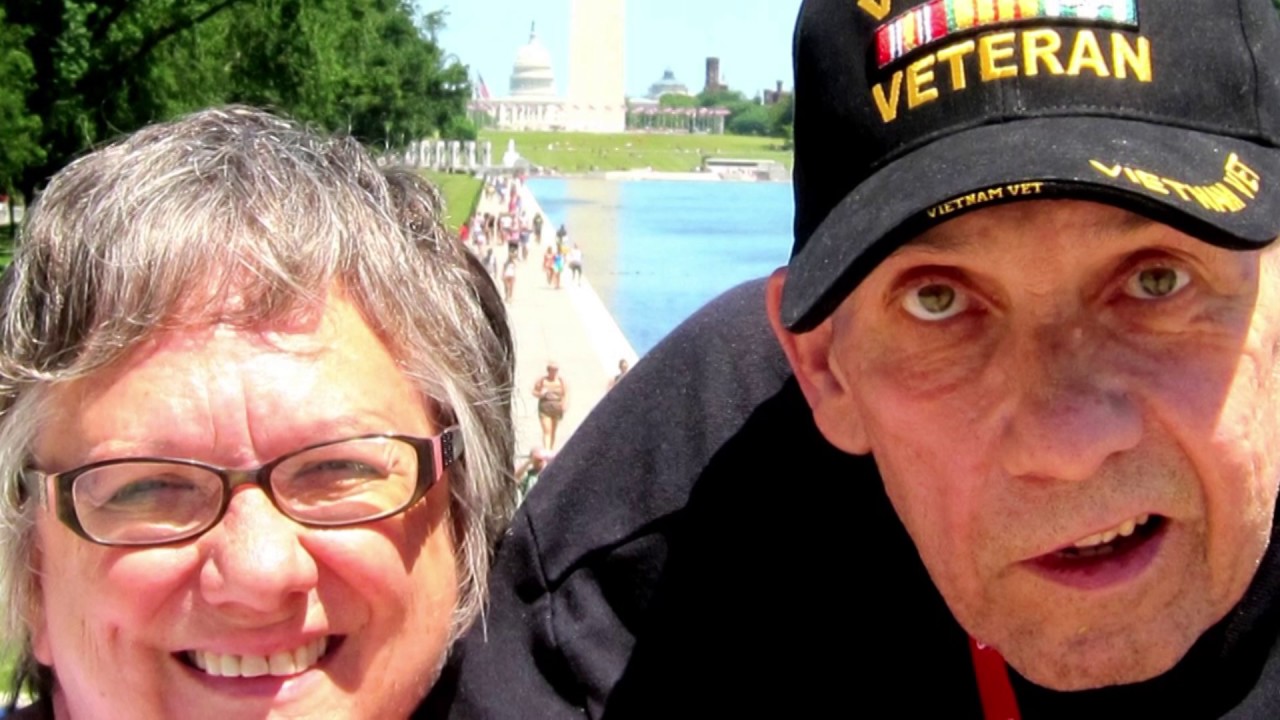 Janis Boren, a VNA of NWI Hospice Family Member shares about how valuable the VNA of NWI was during her time of need, after her husband was diagnosed with Lung Cancer.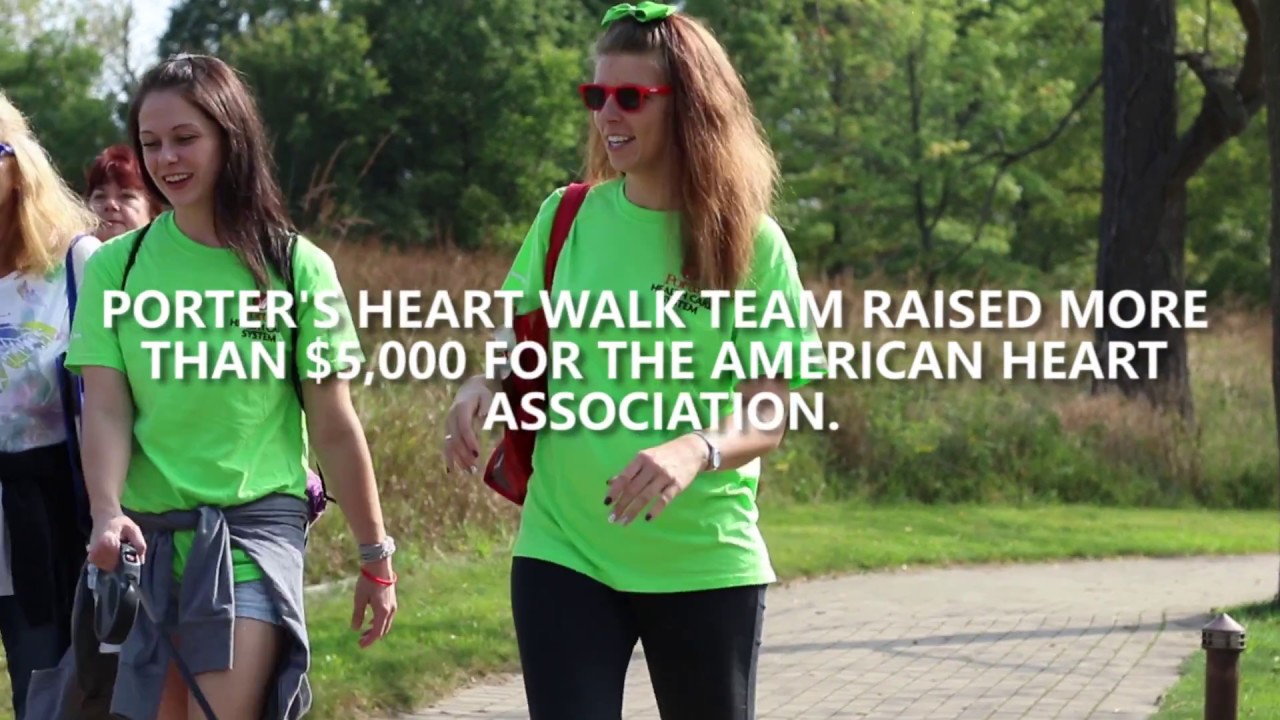 Porter Health Care System cares for the community they serve, and their fundraising for the American Heart Association is a prime example. We caught up with the Porter team during the 2016 Heart Walk to go over why they love the event, and why they came together as one huge group to raise money for the health of others. For more information, read up on our article about the event: http://www.valpolife.com/component/content/article/53-community/serving/61843-porter-regional-hospital-employees-join-american-heart-association-to-fight-heart-disease-and-strokes-at-2016-heart-walk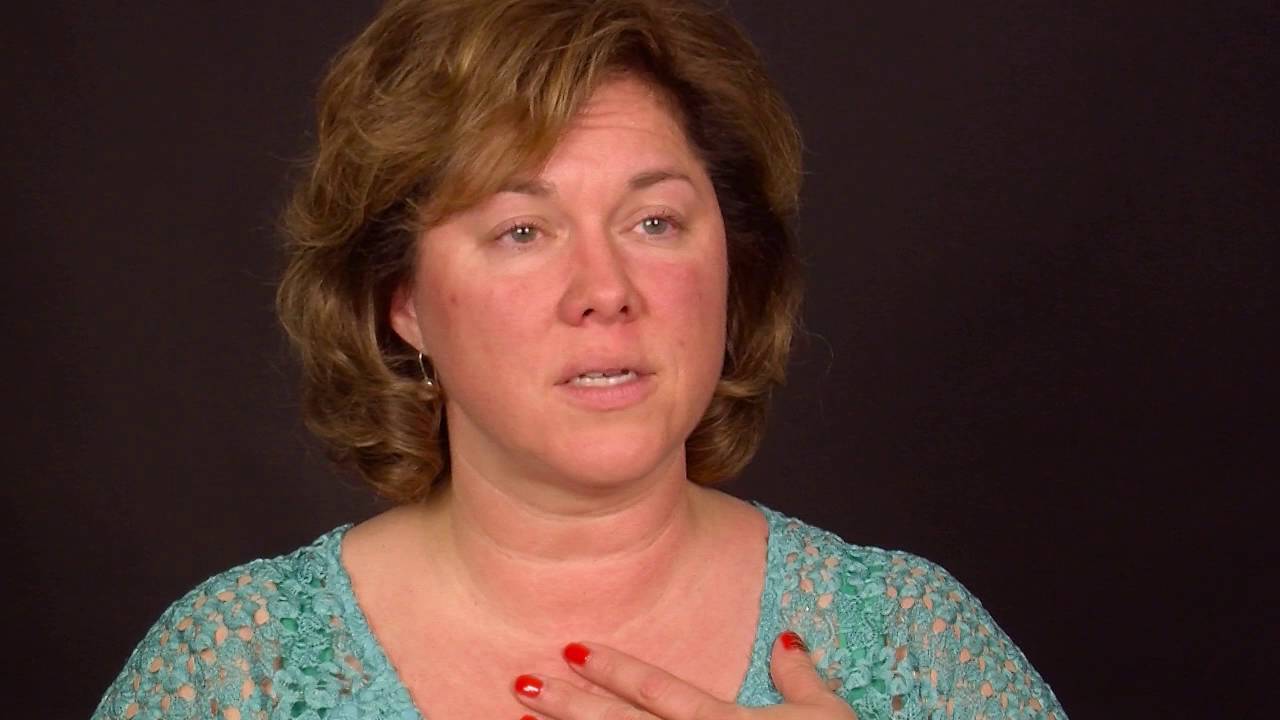 In the second video for our interview about the VNA of NWI's Phoenix Center we talk about how the family felt about using the center, and how it further changed their lives.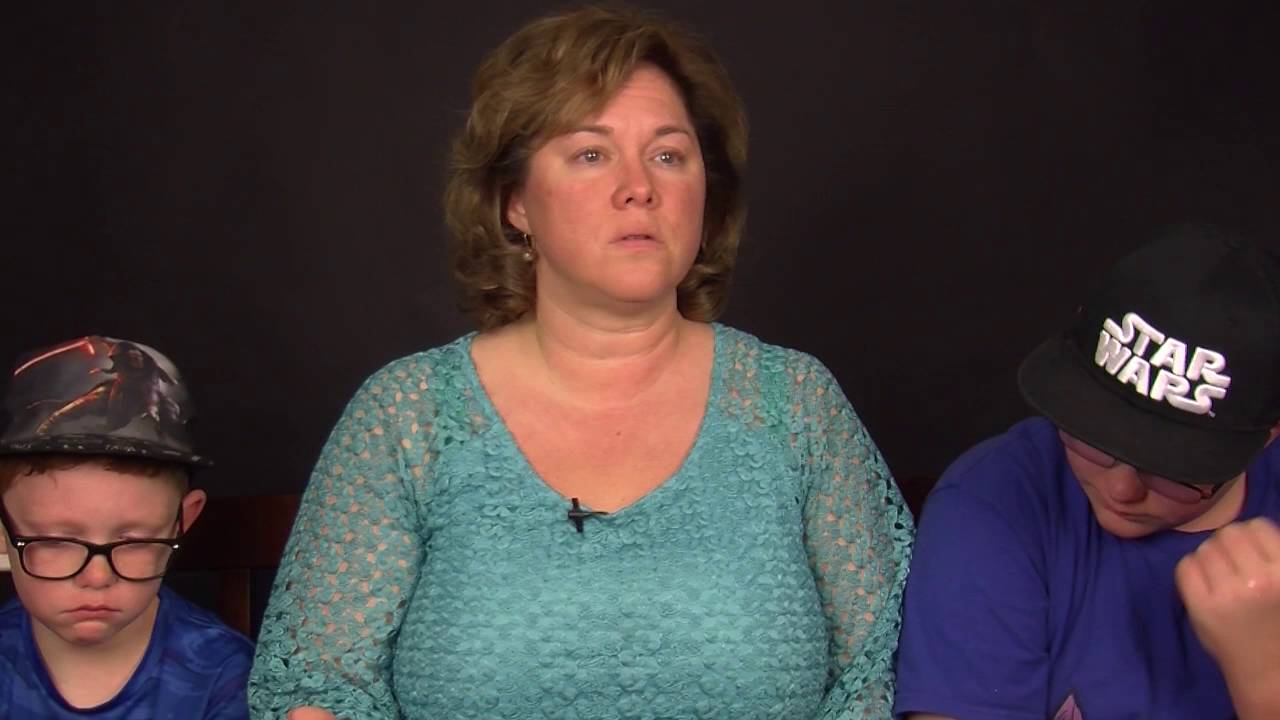 The VNA of Northwest Indiana doesn't just provide hospice care, they also have established the Phoenix Center - a place for grieving families. We recently sat down with a family that has used the Phoenix Center to change their lives, and they sat down with us to explain how.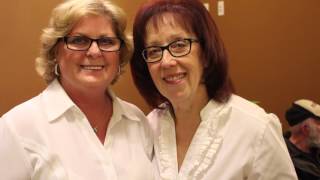 Hospice isn't just the care of the elderly and the sick - hospice care can serve an entire family. We recently sat down with Visiting Nurses Association of NWI's CEO Ann O'Heir to talk about the VNA of NWI's services that not only help the people who need help at the end of the their lives, but the way they can help the anyone who needs a caring touch.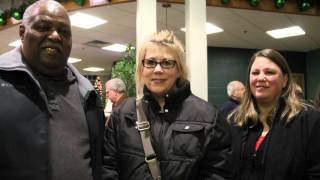 For decades the VNA of Porter County has been serving the Northwest Indiana community with their life changing programs. With the name of VNA of Porter County it created a misconception that the VNA only serves the citizens of Porter County. To battle this idea the VNA has recently changed to the VNA of NWI. We recently sat down with Visiting Nurses Association of NWI's CEO Ann O'Heir to talk over this change, and how it will impact the region as a whole.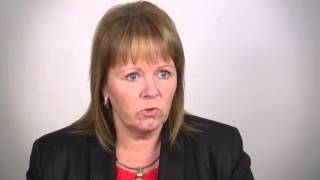 Hospice, for all the good it does for the people who need the service, does have some negative connotations. We recently sat down with Visiting Nurses Association of NWI's CEO Ann O'Heir to go over what hospice really is, how it can help more than the elderly, and why no one should be afraid to get help.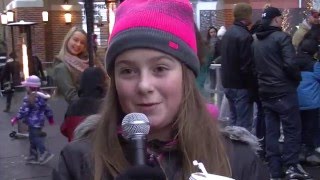 With 2016 right around the corner, we went down to Valpo's popular ice rink to ask a few people what good things they want to happen within the new year - whether that be goals for themselves, others, or for the community.