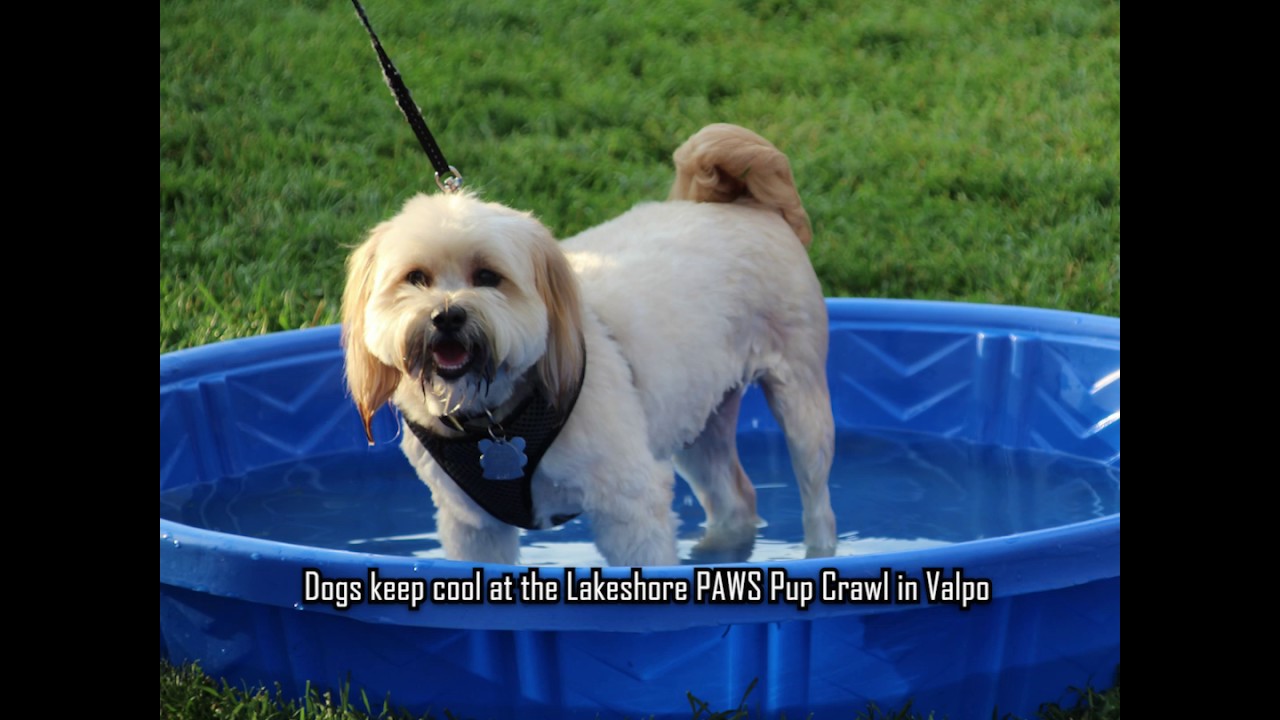 Chris' Five Star Pics of the Week - June 23rd!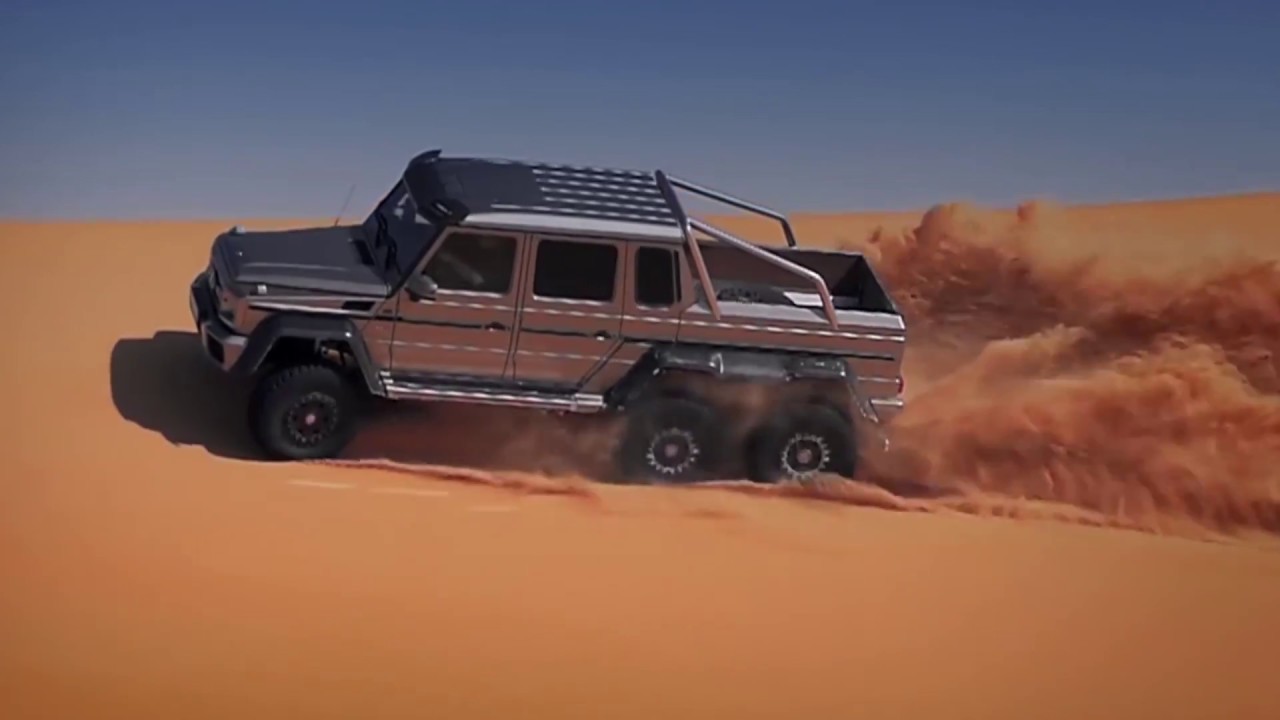 Our Car Experts Share Their Favorite Cars and Driving Experiences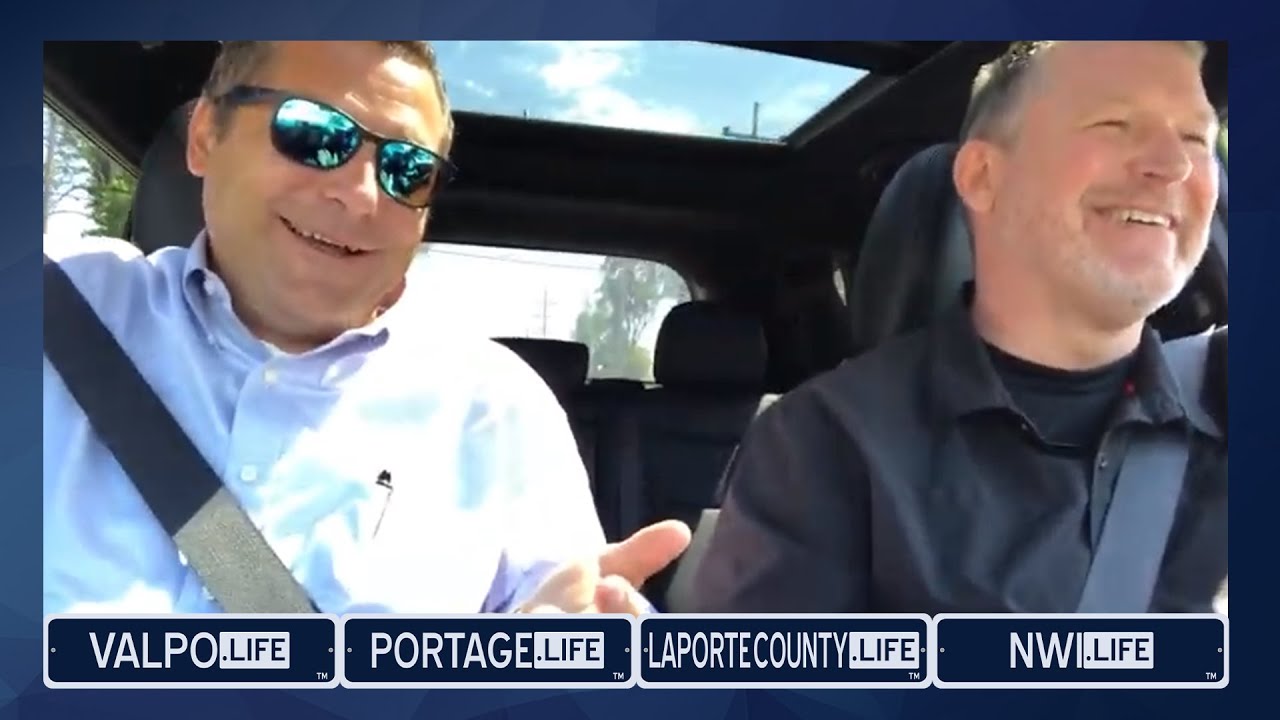 "It's friggin' hot in here," Mayor McDermott says while leaning over Ideas in Motion Founder, Chris Mahlmann, to flip on the car air conditioning. He pauses and looks to Mahlmann concerned, "I can say friggin' right?" The exchange gave an indication on the candid and light-hearted style of interview in a new series Ideas in Motion Media has launched called "Life on the Streets," featuring Northwest Indiana Leaders, set in a car as they travel through the communities in which they serve. Hammond Mayor Thomas McDermott was the first featured and both Mahlmann and McDermott realized how to take advantage of the setting they were in. Read more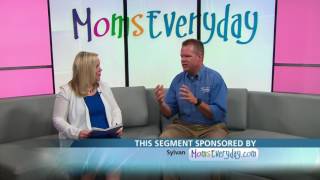 Now that the school year has come to a close, the days are longer and the weather has warmed up, it's impossible not to have summer fun on your mind. For each family this means something different, whether it's exciting trips, exhilarating camps, challenging sports, or even just quality time with friends and family. Regardless of how you spend a majority of your days, one thing that all student's summer schedules should have in common is the incorporation of summer learning and school year prep!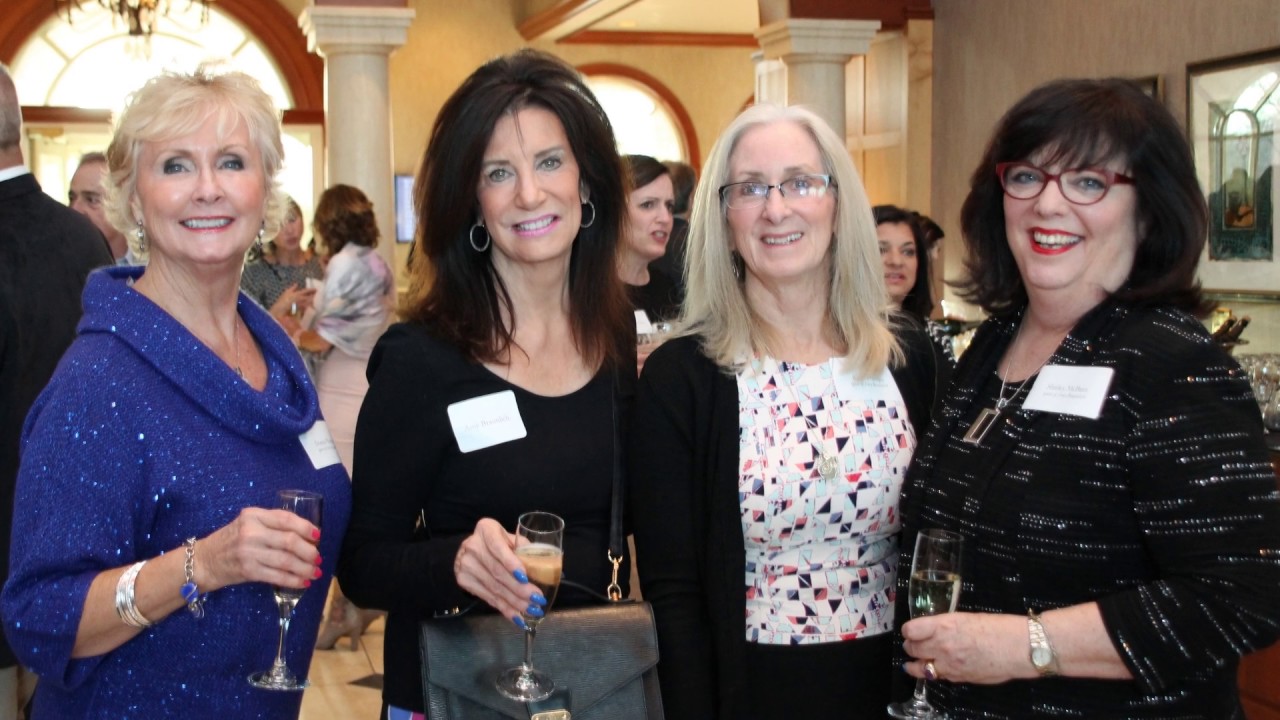 Spring is in the air and for Chesterton's very own Sand Creek Country Club, this year's golf season is just around the corner. But before the club members can lace up their shoes and tee-off, it's time for the 41st annual Members' Reception Gala.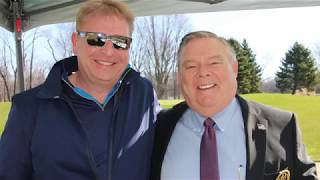 The annual Opening Day Ceremony was held outside in the Clock Garden near the Sand Creek Golf Course on Saturday morning. With the sun shining down, the staff and members of the renowned country club gathered to celebrate the accomplishments made in 2016 and to welcome the 2017 one, hoping for an even better year to come.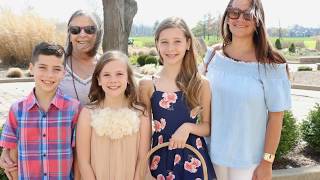 On a sunny, warm morning, Sand Creek Country Club in Chesterton hosted their annual Easter Egg Festival. The event included a wonderful Easter Egg Hunt in the club's Clock Tower Garden, a delicious lunch, and wonderful memories made for the families of Sand Creek Country Club.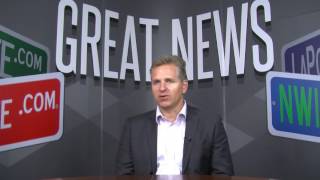 As part of our "Auto Experts" Series, Tom Seely of Thomas KIA shares his ideal winter vehicle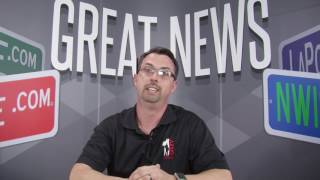 As part of our Caring for the Life of Your Home Series, James from One Guy With Tools shares the traits he looks for in other home improvement companies.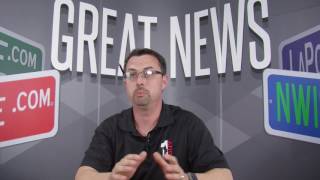 As part of our Caring for the Life of Your Home Series, James from One Guy With Tools shares why it's necessary gor a home improvement business to be consistent