Want to keep in the know about all of the fun things to do this weekend in NWI? We have this quick recap for you! To get more information about these events, visit this week's article here: http://www.nwindianalife.com/10funthings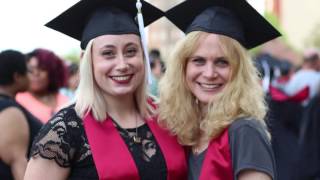 Graduations are not only a milestone event for every student scholar, but they're also an event that can help others reflect on what they can accomplish. In this special dedication to the various Classes of 2016 we talk about what those ceremonies mean and how they can be applied to everyday life. All Northwest Indiana graduation photos can be downloaded for free here at our photo gallery: http://www.nwindianalife.com/nwigrads2016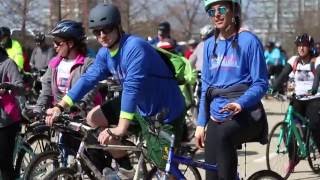 LIFE Video Producer Anna Hanson and LIFER Caitlin Vanlaningham recently decided to do things a little different and take a bike up to Chicago on the South Shore Line.
#TuesdayGoodNewsDay this week features a load of positive stories designed to get you thinking "good news" again - see some stories of kids doing great fundraising, graduations, some thoughts on "revolution" and "change", a community coming together to support one of their own, and a local business supporting students who worked hard to improve their grades! VHS Graduation: http://photos.ideasinmotionmedia.com/Education/Graduations/2016/Valparaiso-High-School/ VHS Students Make Music To Fight Poverty at Annual ASAP Concert Read more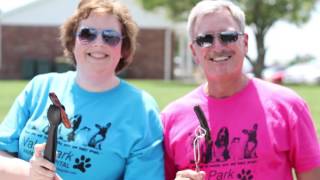 We sat down with Vale Park Animal Hospital's Dr. Jerry Rodenbarger to discuss the positive and endearing moments that occur at his Animal Hospital, and learn how it takes a team to make these heartwarming moments happen.
Watch and learn from Dr. Jerry, you may be surprised to see what makes the work worthwhile.
It's Tuesday, which makes it another Good News Day with our weekly roundup of positive stories taking place in Northwest Indiana!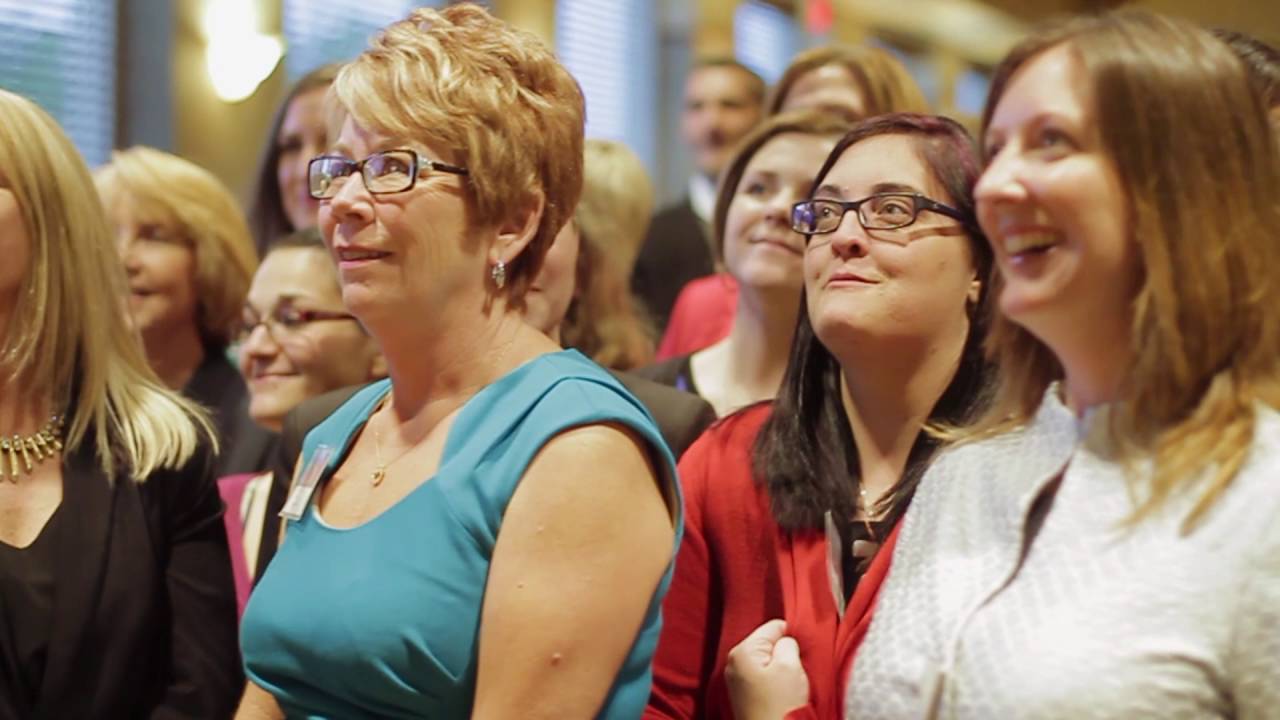 ‪#‎AllAboutTheGirls2‬ was a celebration of strong women sharing their stories of experiences and decisions that lead them to become the leaders they are today. Thanks to Jeanne, Denise, Kimberly, Michelle, Sue, Marie, Maura, Jennifer, and Jenny for speaking and sharing their stories! Read up on the event here: http://www.nwindianalife.com/entertainment/gatherings/60155-allaboutthegirls-part-2-celebrated-the-strong-women-of-the-region
Want to keep in the know about all of the fun things to do this weekend in NWI? We have this quick recap for you! To get more information about these events, visit this week's article here: http://www.nwindianalife.com/10funthings
It's Tuesday, which makes it another Good News Day with our weekly roundup of positive stories taking place in Northwest Indiana! This week, #TuesdayGoodNewsDay takes a look at some great stories including: Don Roberts Beauty School Lets High School Students Get a Jump Start on Careers and Dreams http://www.nwindianalife.com/community/education/60148-don-roberts-beauty-school-lets-high-school-students-get-a-jump-start-on-careers-and-dreams Emma Havrilla Takes First Place in PHS Distinguished Young Woman Awards 2016 Read more
#TuesdayGoodNewsDay makes a triumphant return for the second week with a good news roundup of the biggest stories in the region for the May 17th edition! Anna walks you through a wonderful weekend of great events - see the stories, photos, and video below: Valparaiso High School Grand March: http://photos.ideasinmotionmedia.com/Education/Dances-and-Grand-Marches/2016-VHS-Grand-March 365 Things to Do in Northwest Indiana: Portage edition: http://www.portagelife.com/videos/entertainment-videos/60111-365-things-to-do-in-northwest-indiana-portage Maple City Pub Crawl: Read more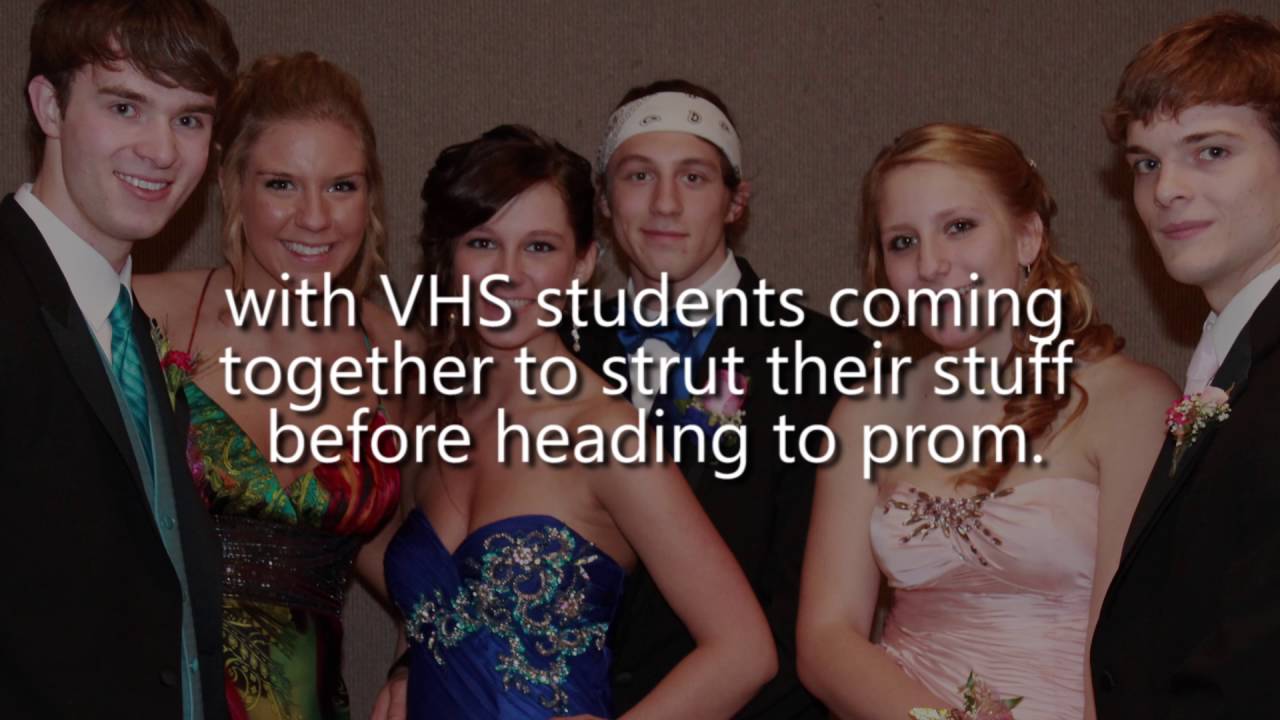 It's prom season in the region, and there's one event that is much of a tradition for us as it is for Valparaiso High School - their grand march. Since 2010 we have been on the floor taking photos of the kids in their fancy outfits, and this year is no different. Before 2016's Grand March rolls around we take a look back at the last five years. To see all of the grand marches, visit here: www.valpolife.com/grandmarch