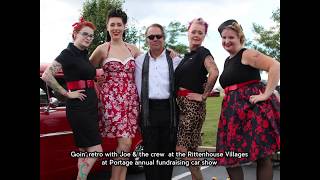 The start of school is in the air in Northwest Indiana, and that means saying goodbye to summer and hello to new opportunities! We had a week full of both with some great events throughout the region!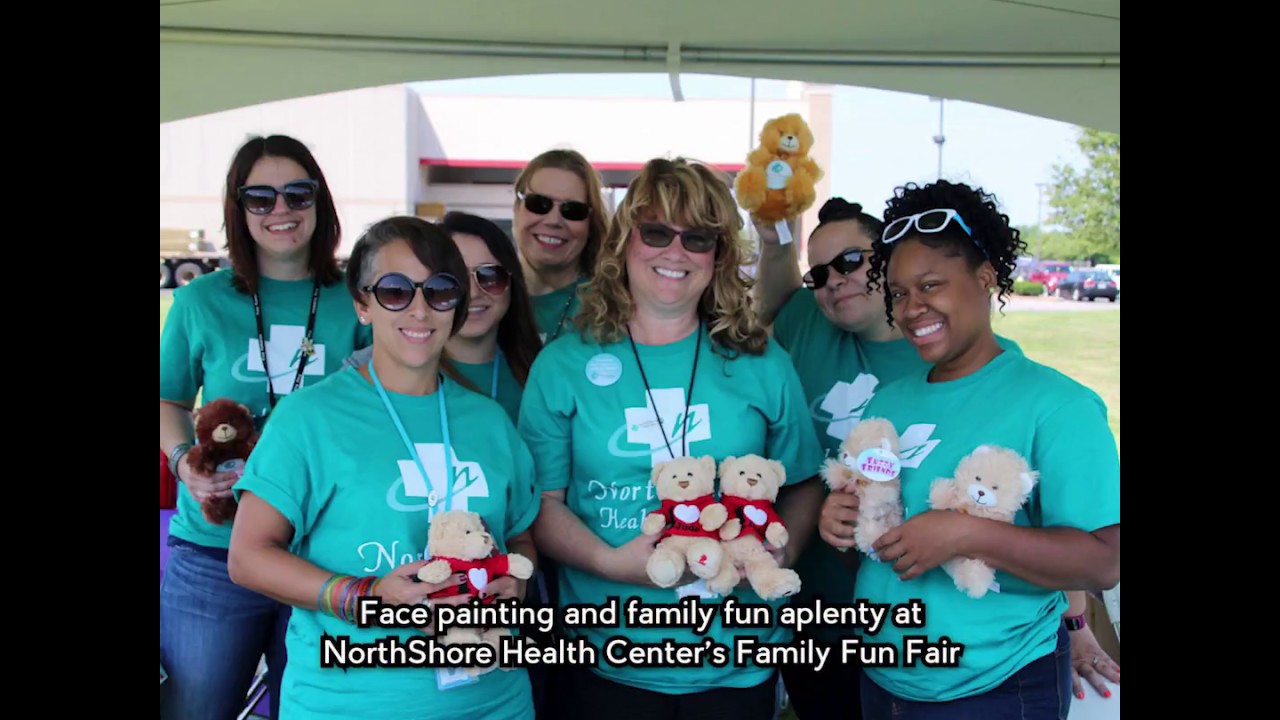 Back to School season is here and with that comes the end of summer so many, so may as well pack in as many great events as you can before the start of school!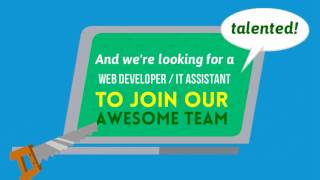 Are you looking to be the next big thing? Do you want to be a part of transforming the news and media industry? We're looking for a Web Developer/IT Assistant with with experience and an mind for success! HTML/XHTML and CSS experience, Joomla and Wordpress experience, and a curious and leadership oriented mindset desired. http://www.valpolife.com/business/jobs/26314-ideas-in-motion-media-hiring-web-developer-it-assistant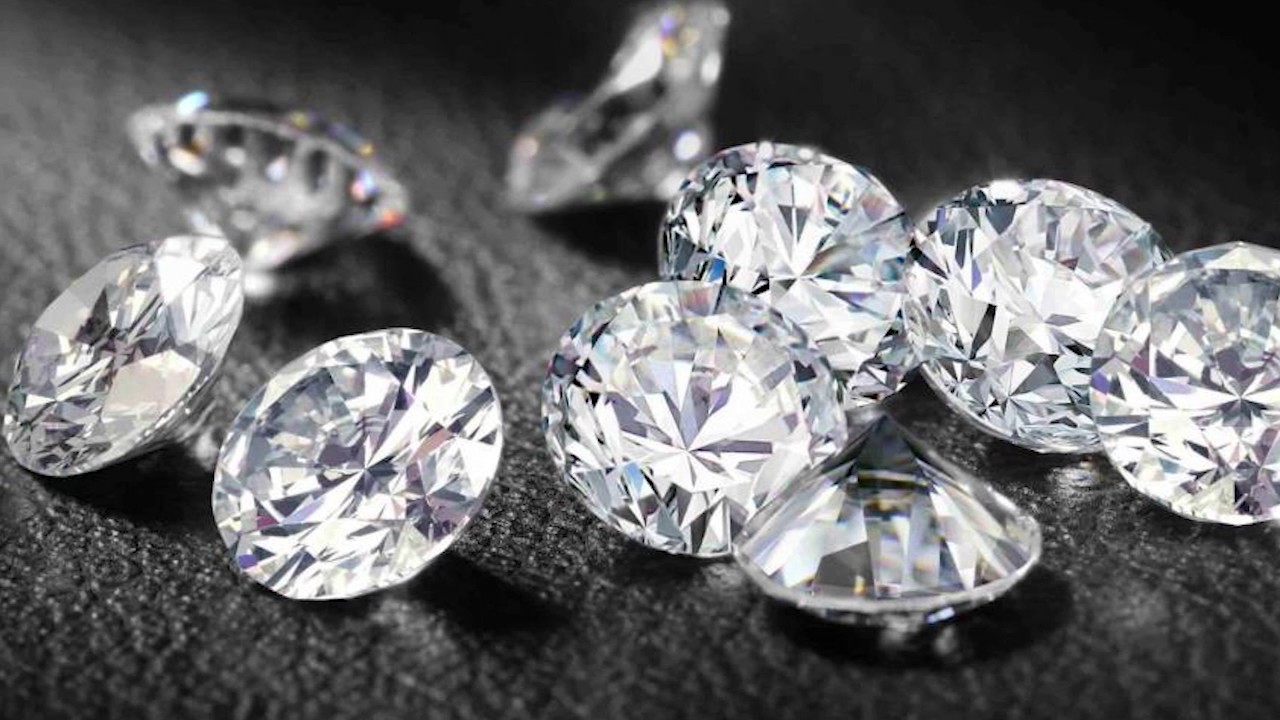 We were pleased to welcome in Albert's Diamond Jewelers Fred and Josh Halpern for a fun conversation about a wide range of topics, including online shopping, the work they do for the National Multiple Sclerosis Society, and why customers should choose Albert's. http://www.nwindianalife.com/entertainment/shopping/66316-why-should-you-go-to-albert-s-diamond-jewelers-a-guarantee-of-quality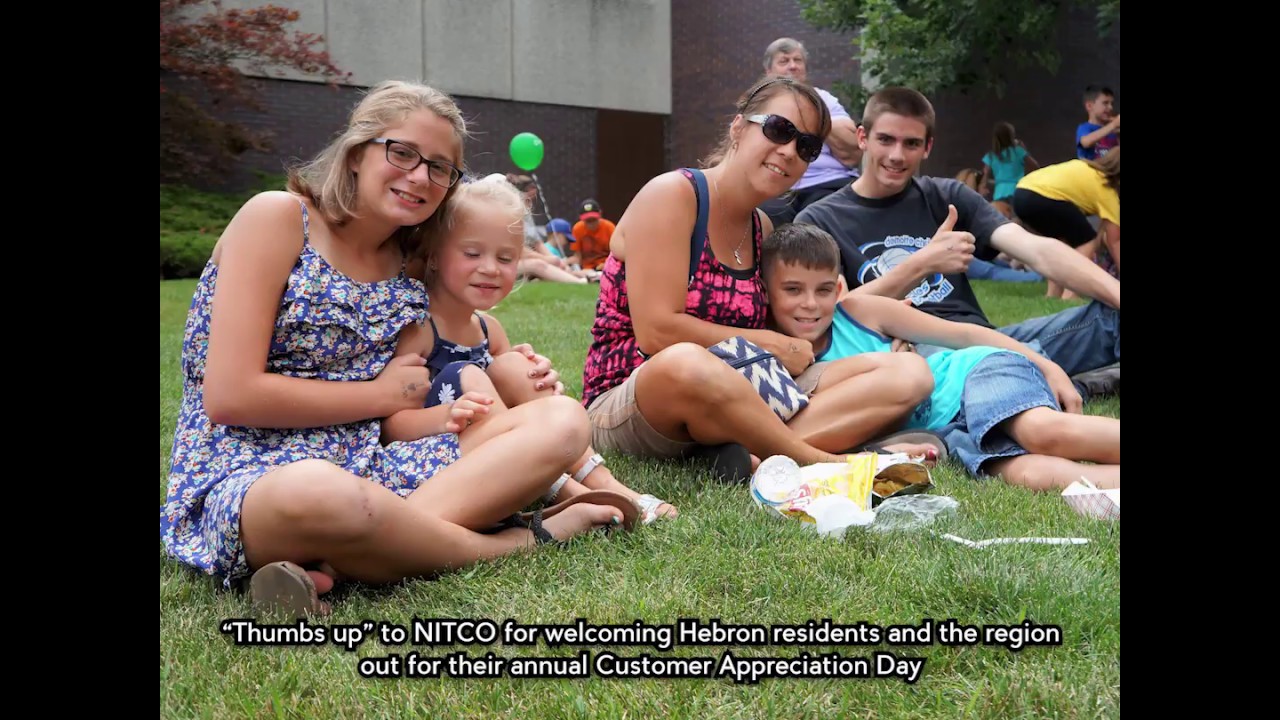 From Whiting to New Carlisle to Dyer and La Porte and everywhere in between, this past week we saw a breadth of great news stories – festivals, football, flavors – you name it, we captured it. Thanks to so many for having us out to your place as we also welcomed many to ours for Biz in the Backyard.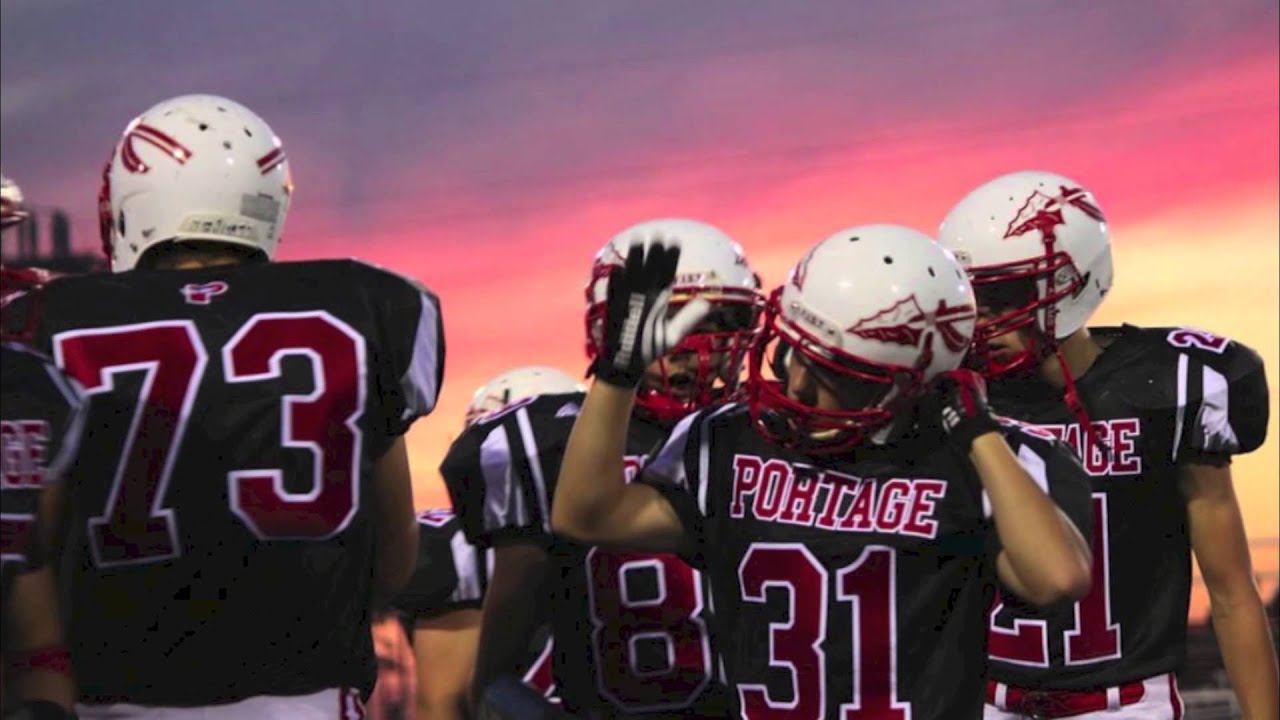 Hundreds of student-athletes are getting ready to put all their practices, 2-a-days, runs, lifts, and studying into practice as they take the fields, courses, and courts throughout the Region and beyond. Give a shout-out to a player or coach who has really been putting the work in this year for a great year to come.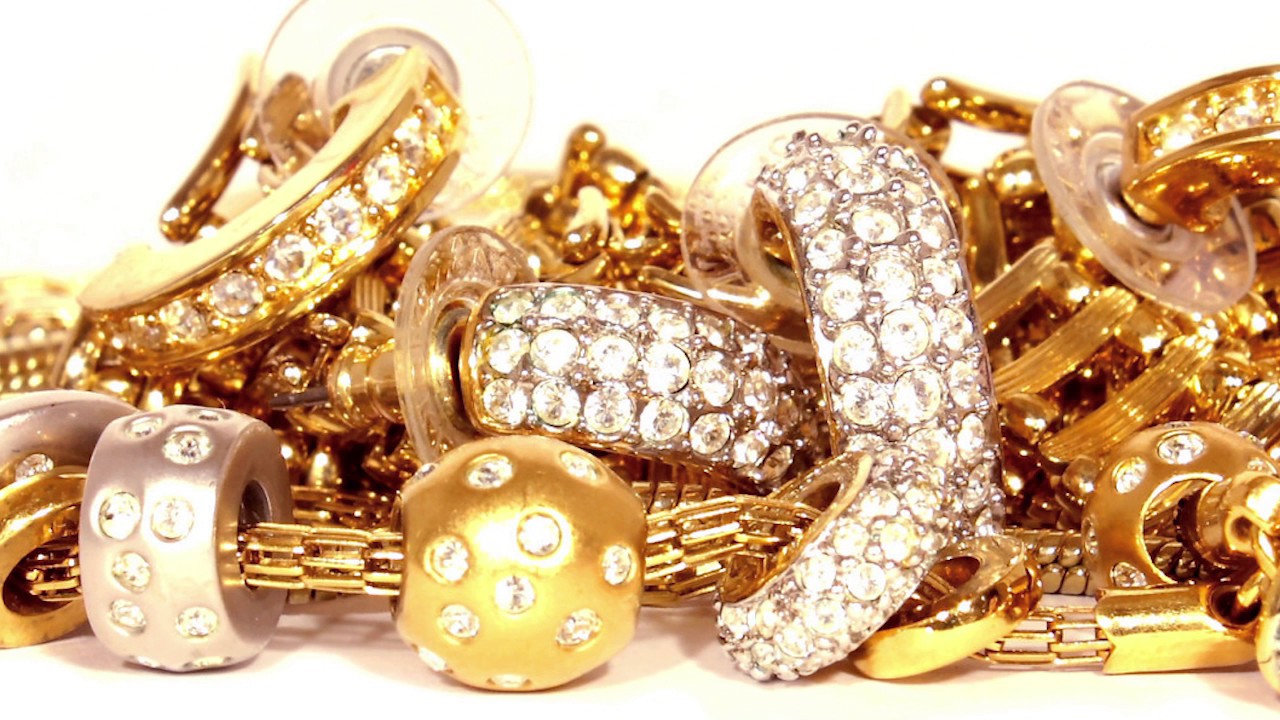 Albert's Diamond Jewelers Visits The Great News Studio: The July 31st - August 6th Sale You're invited to the best sale of the year! Be the first to view merchandise on sale! Make an appointment today and save up to 60% off name brand watches, designer jewelry, diamond jewelry, color stone jewelry, diamond engagement rings, plus much, much more!
Ever wonder what makes Whiting successful? Mayor Joe Stahura lays out what makes Whiting wacky, whimsical, and a growing success in this episode of Life on the Streets of Northwest Indiana. "The idea is to go against the norm," Mayor Stahura began, "We like to poke fun at our heritage. We have a lot of Polish and Slovakian heritage in Whiting. From there we add things like the mascot museum, which is a great fit for the Pierogi Fest characters. We have a lot of fun with it." To read the full article click here http://www.nwindianalife.com/community/recreation/66168-life-on-the-streets-of-whiting-featuring-mayor-joe-stahura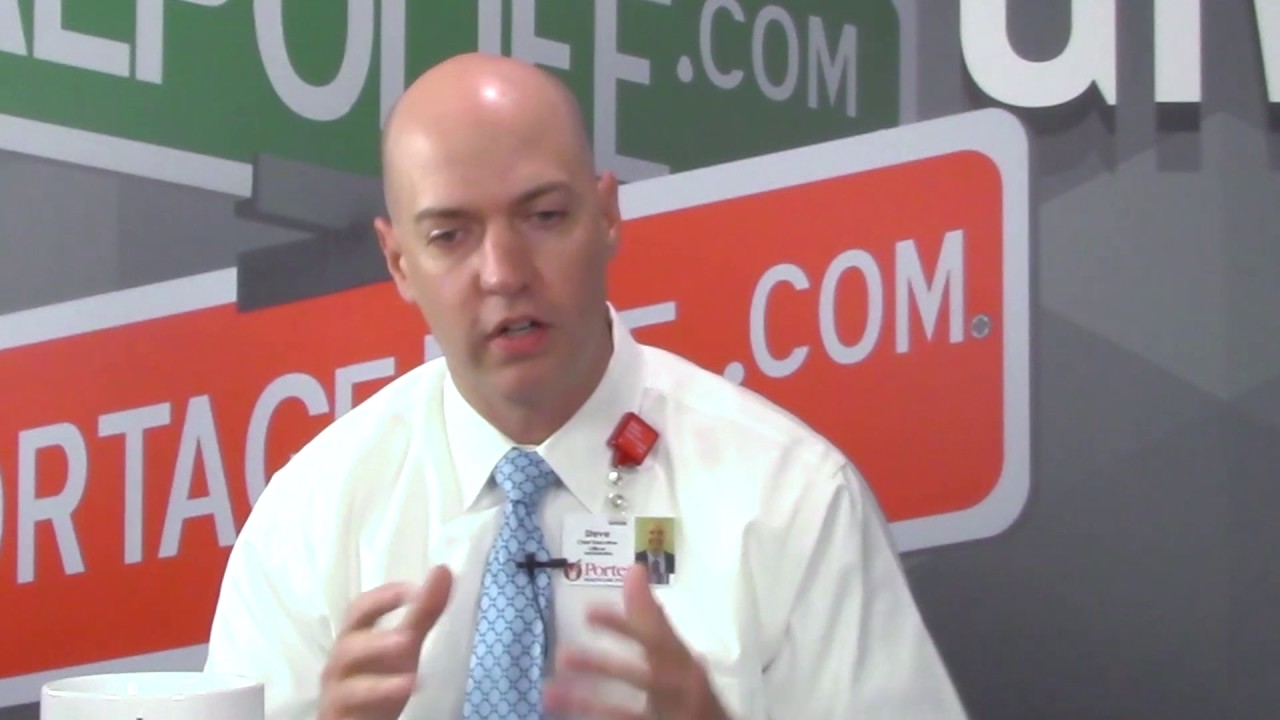 Porter Health Care System CEO, Steve Lunn, came to the Good News Studios for a NWI Great News Show interview on community health care and innovations at Porter hospitals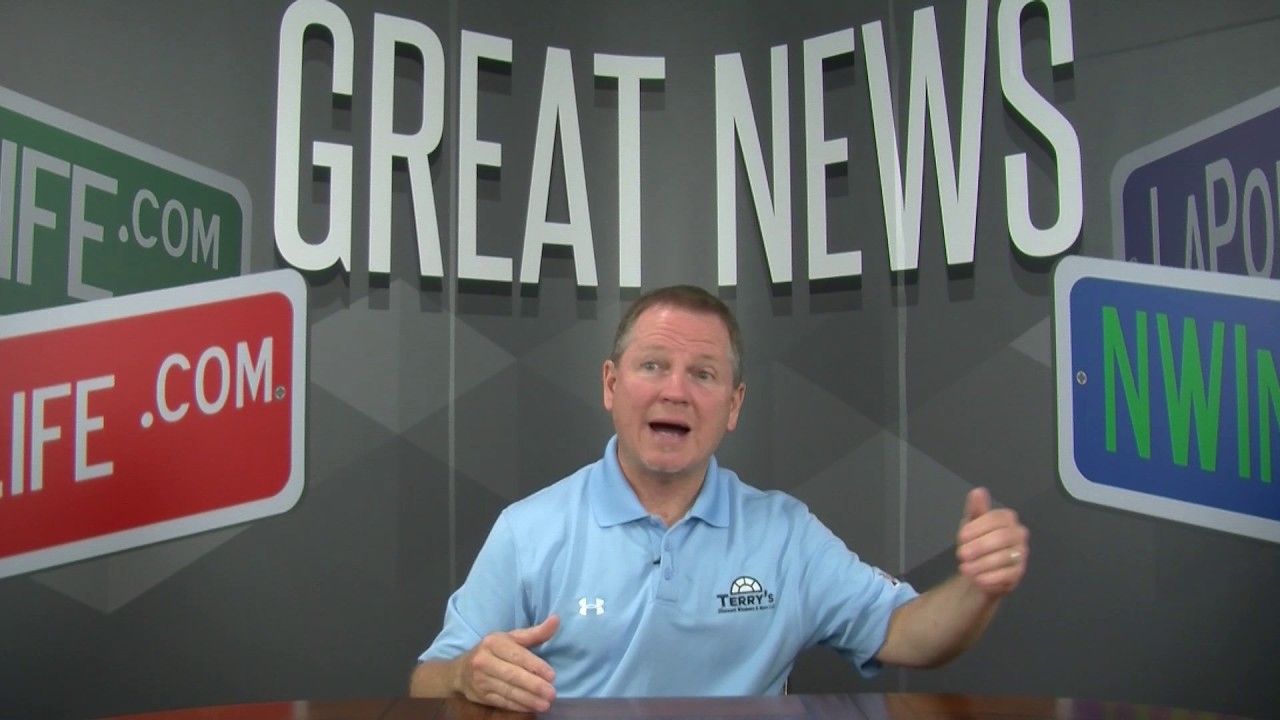 Terry Keelen Of Terry's Discount Windows & More on Being a Specialty Provider