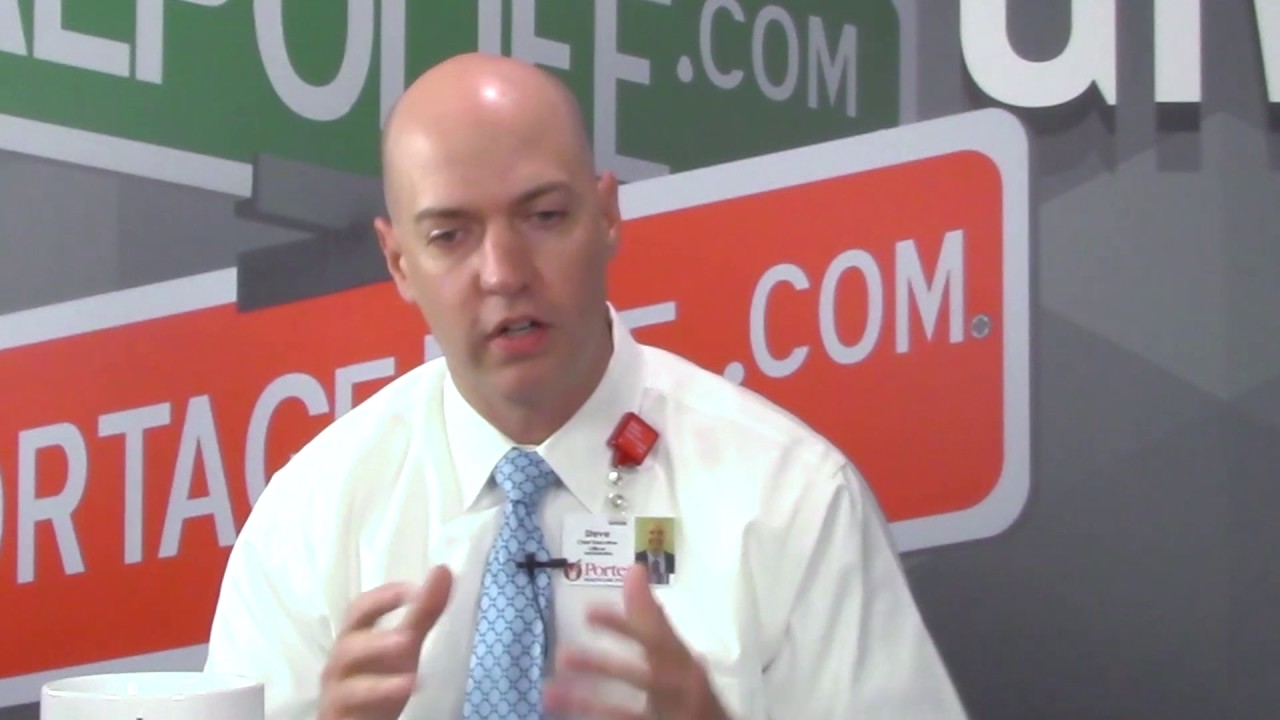 Porter Health Care System CEO, Steve Lunn, came to the Good News Studios for a NWI Great News Show interview on community health care and innovations at Porter hospitals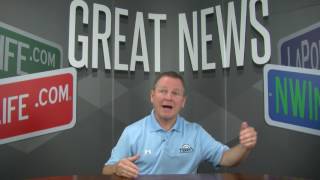 Terry Keelen Of Terry's Discount Windows & More on Being a Specialty Provider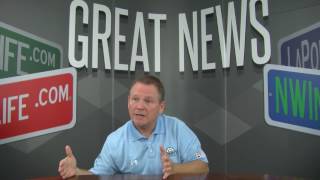 Terry Keelen Of Terry's Discount Windows & More on Fixing Mistakes in the Workplace
Another week of summer fun and community spirit for the region, with plays in the park, festivals, and businesses reaching out to strengthen Northwest Indiana.
Nate and Kate Birky talk about their unique hobby: Bee Keeping. Inspired by their desire to increase the local bee population, the two have been at it for 3 years.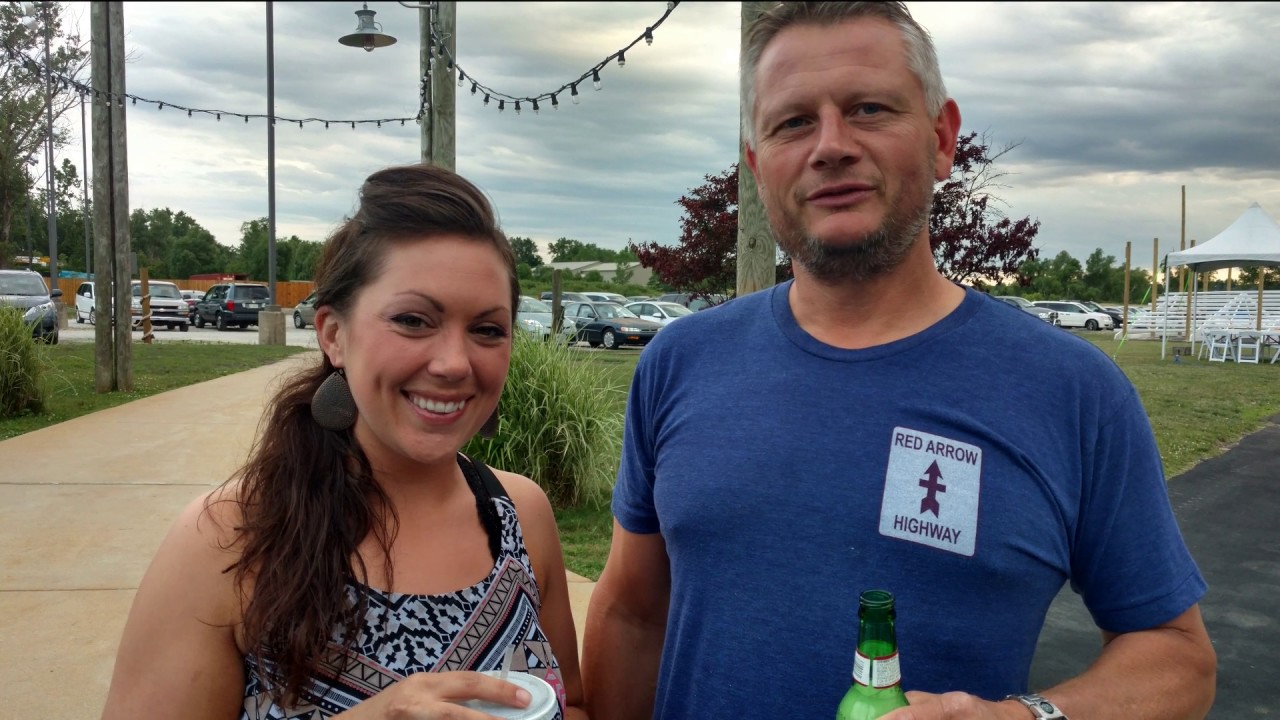 Summer 2017 is shaping up to be one of the biggest and best ever in Northwest Indiana as ValpoLife and Zao Island are teaming up for Zao Island's Summer Concert Series, which includes live music every Friday and Saturday night on the ValpoLife Live Stage. The Zao Island Summer Concert Series showcases Zao Island's expanded and upgraded indoor and outdoor venues and will feature a huge lineup of some of the best local bands around. Each weekend, music lovers can enjoy live music on the island, and if it rains, the show will go on with performances on Zao Island's new indoor stage. Read more
Last Chance for White Pants is a summer casual gala sponsored by the VNA of NWI. Proceeds will help support improvements at the Arthur B. & Ethel V. Horton VNA Hospice Center in Valparaiso, IN. Since opening its doors in 2002, the VNA Hospice Center has provided inpatient care for more than 5,100 patients and their families.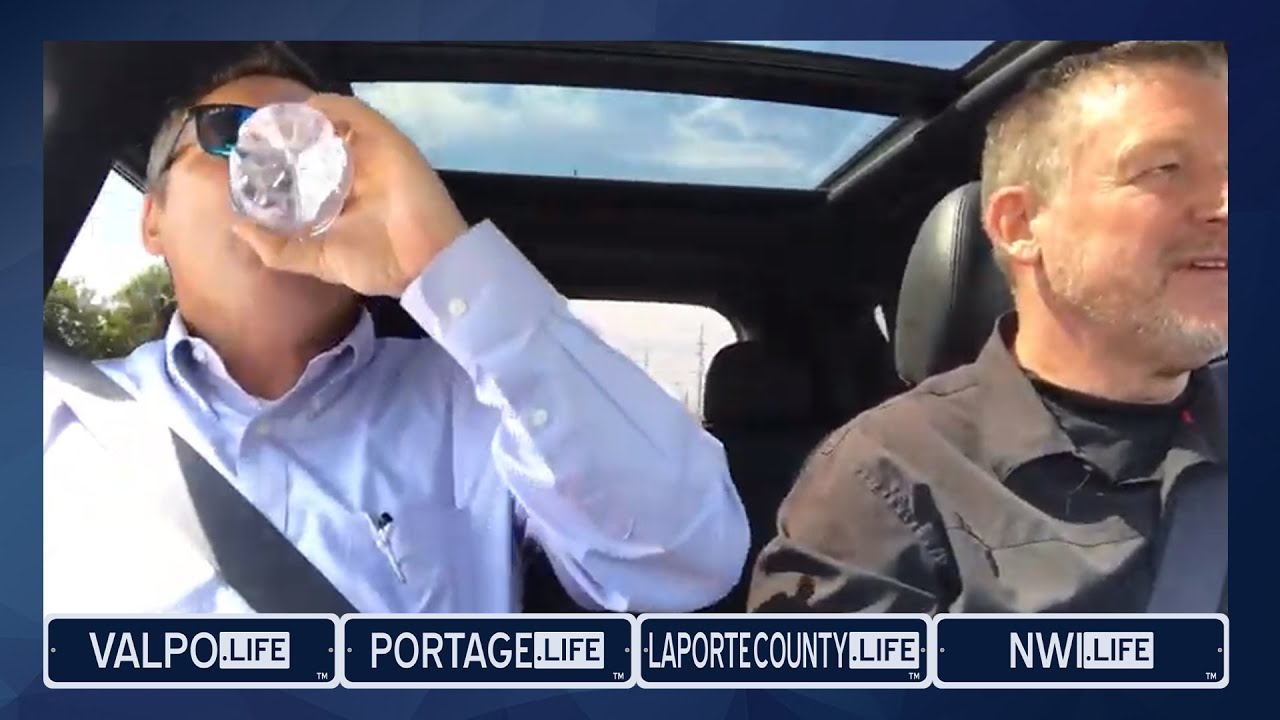 BLOOPER REEL: Life on the Streets of Hammond Featuring Mayor Thomas McDermott Jr. Full article: http://www.nwindianalife.com/community/government-community-resources/65632-life-on-the-streets-of-hammond-featuring-mayor-thomas-mcdermott-jr Full video link: http://www.nwindianalife.com/single-article/65641-life-on-the-streets-of-hammond-featuring-mayor-thomas-mcdermott-jr1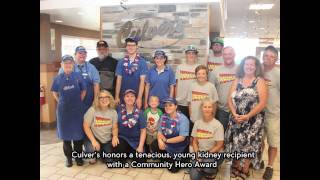 Summer fun is in full swing this week as we feature a great line-up of family outings, concerts in the park, and lakeside activities at the beach.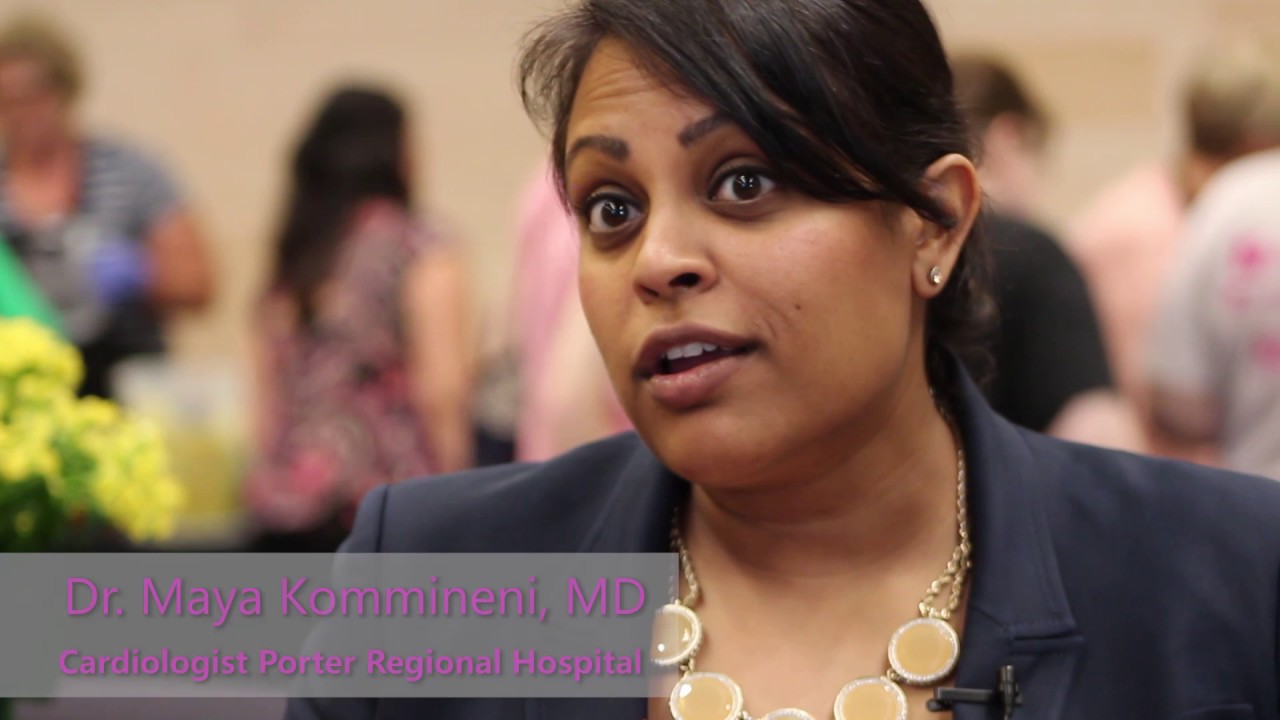 La Porte Hospital held its annual multi-vendor Women's Fair at Purdue University Northwest's Student Services and Activities Complex in Westville on Tuesday, and interactive education was the emphasis to appeal to a wide audience of all ages. http://www.laportecountylife.com/health/education/65594-la-porte-hospital-2017-women-s-fair-presents-healthy-information-through-interactive-education