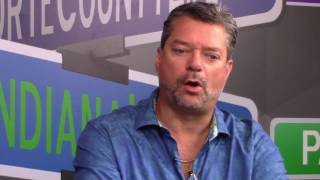 Sometimes the biggest changes are the biggest opportunities for growth. One of Northwest Indiana's most prominent promoters, Speros Batistatos, CEO of the South Shore Convention and Visitor's Authority, recently sat down with Ideas in Motion Media Publsiher Chris Mahlmann to talk over a historic change - the closing of the iconic Star Plaza. To read more and listen to the full interview, follow this link: Read more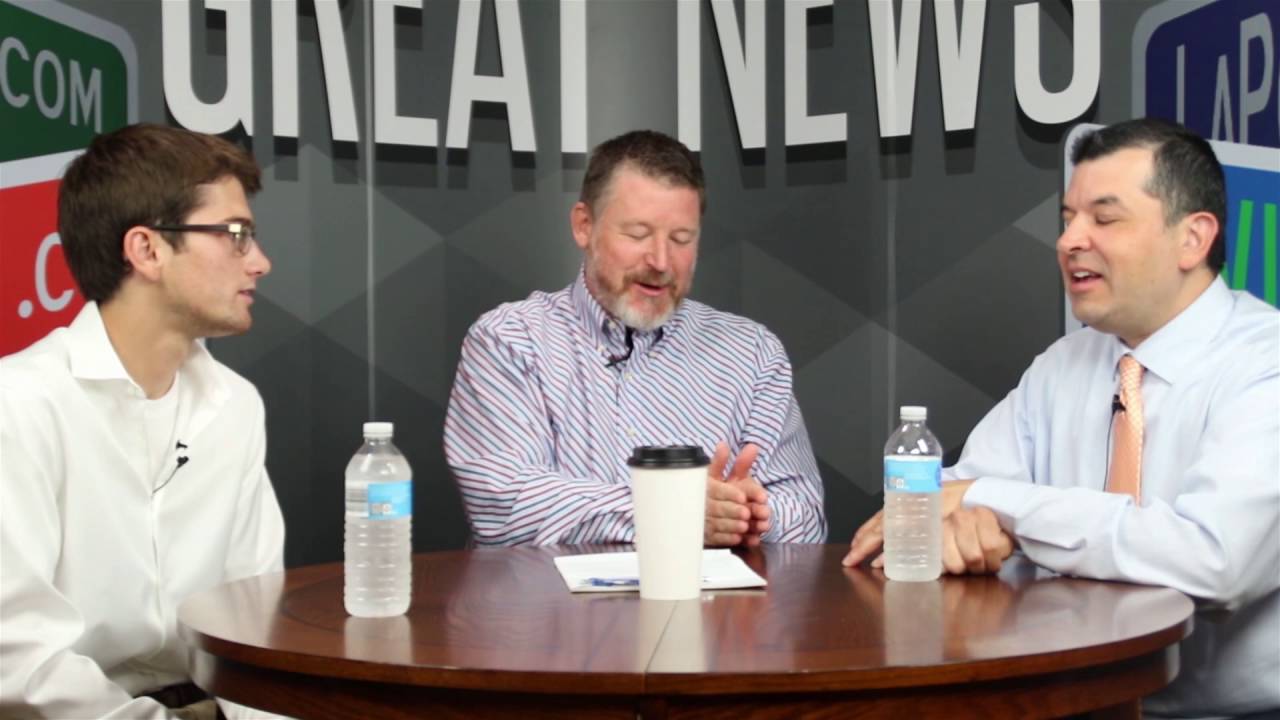 The world of media is ever changing, with the landscape twisting and turning with new trends every day. We recently hosted a roundtable with three region media trailblazers - IIMM CEO Chris Mahlmann, Chicago Tribune's Robert Blaszkiewicz, and Post Tribune's Brandon Vickery. In this highlight video they go over the trends in media, how it's changed, and more. To read and listen to the full interview, head over here: http://www.nwindianalife.com/business/technology-tools/61252-2016-media-roundtable-talking-changing-media-landscape-technologies-and-favorite-subjects-with-brandon-vickrey-robert-blaszkiewicz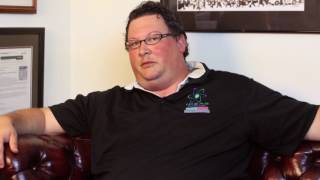 Hey, Steve here, and we got a problem. It's not with you or me, it's a connecting me to you issue caused by Facebook's idea of what you want to see on your News Feed (Home Page). http://www.valpolife.com/features/voices/61228-a-good-news-facebook-psa-check-the-box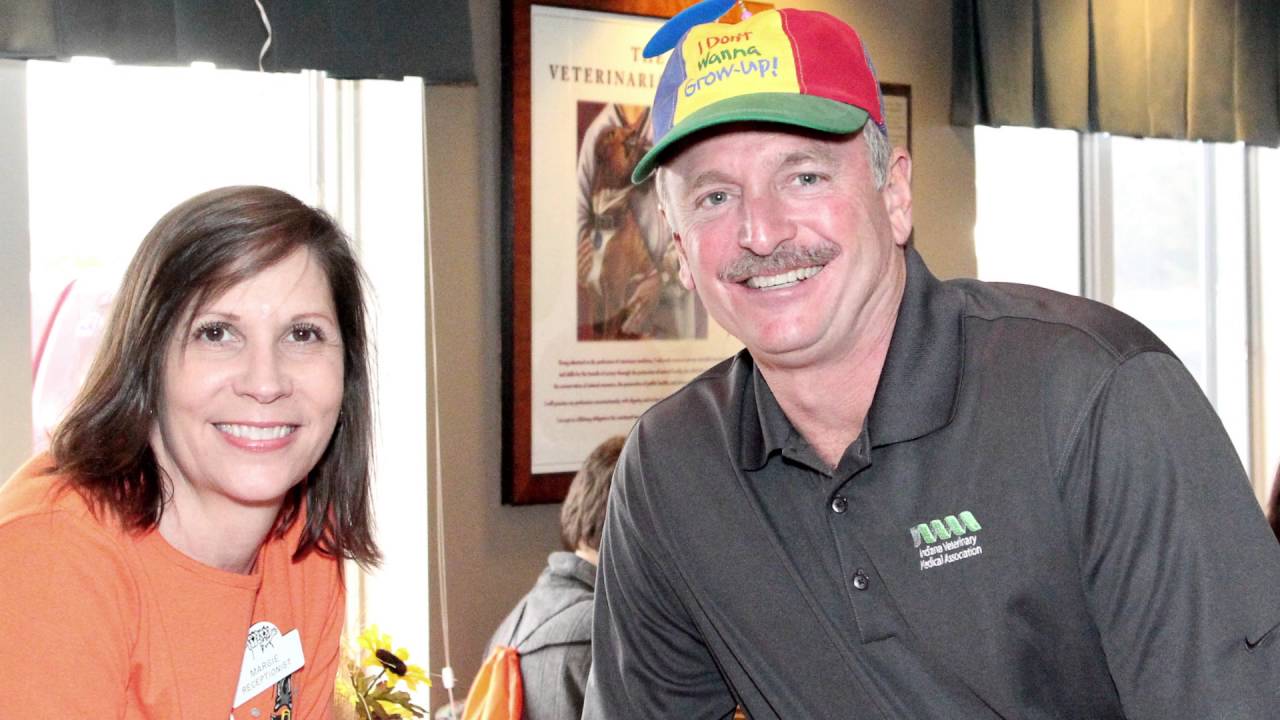 Vale Park Animal Hospital does more than take care of your pet - they also make sure they're taking care of their community. We recently sat down with one of Vale Park's founding doctors Dr. Jerry to go over why he and his staff value the community they live in.
Good news is everyone on the LIFE network! Outside of our own talented team, we accept good news and events from all Northwest Indiana nonprofits, schools, teams, churches, organizations and more, plus we have some great partners who use our networks to share some good news about themselves as well. But who are these people? See for yourself. http://www.valpolife.com/home/contributors http://www.portagelife.com/home/contributors http://www.laportecountylife.com/home/contributors http://www.nwindianalife.com/home/contributors
A common theme among successful teams: camaraderie. See how the team at Steindler Signs keeps it light when they're creating their professional products.
Here at the Life Sites, we are constantly reinventing ways to shout out and connect our partners to their target audience in a fun and creative way. Through the years we have created extremely successful campaigns highlighting our partners, but nothing similar to what we have created for you! We think this is a hole-in-one. We present to you our #GoodGolfNWI16 campaign! This promotional campaign will include Northwest Indiana golf courses and will be one you won't want to miss. The campaign will run from May 1st through October 31st The package will include all key features of your golf course. We look forward to driving great exposure and visibility to your course all season long. This one-stop shop guide will be the best in the region. This season long all inclusive program of the Golf Course Branding Package includes: -Photo, of your choice, highlighting your Golf Course. Along with...
With ValpoLife.com, PortageLife.com, LaPorteCountyLife.com, and NWIndianaLife.com, Ideas in Motion Media is spreading good news throughout Northwest Indiana. Through photos, videos, articles and events, it has never been easier to spread positive news on the LIFE network. Through our websites, social media networks, e-mail newsletters, YouTube channel, we make it known that there is an abundance of good news in Northwest Indiana.
A company is more than what it provides, it's the people that make it happen. The team at Steindler Signs are there to make your dreams come true, but they're also a company that is here to work for you. We recently sat down with the team to talk to them about working with each other and their culture, why they put so much work into the big and little projects, and why Steindler Signs should be your first choice.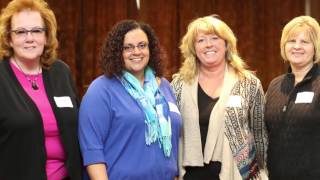 A Chamber of Commerce's job is to know their community. With our local chambers it's not only their job - it's their passion. We recently sat down with five local chamber presidents to talk about the communities they work in, and why chamber members are great to work with.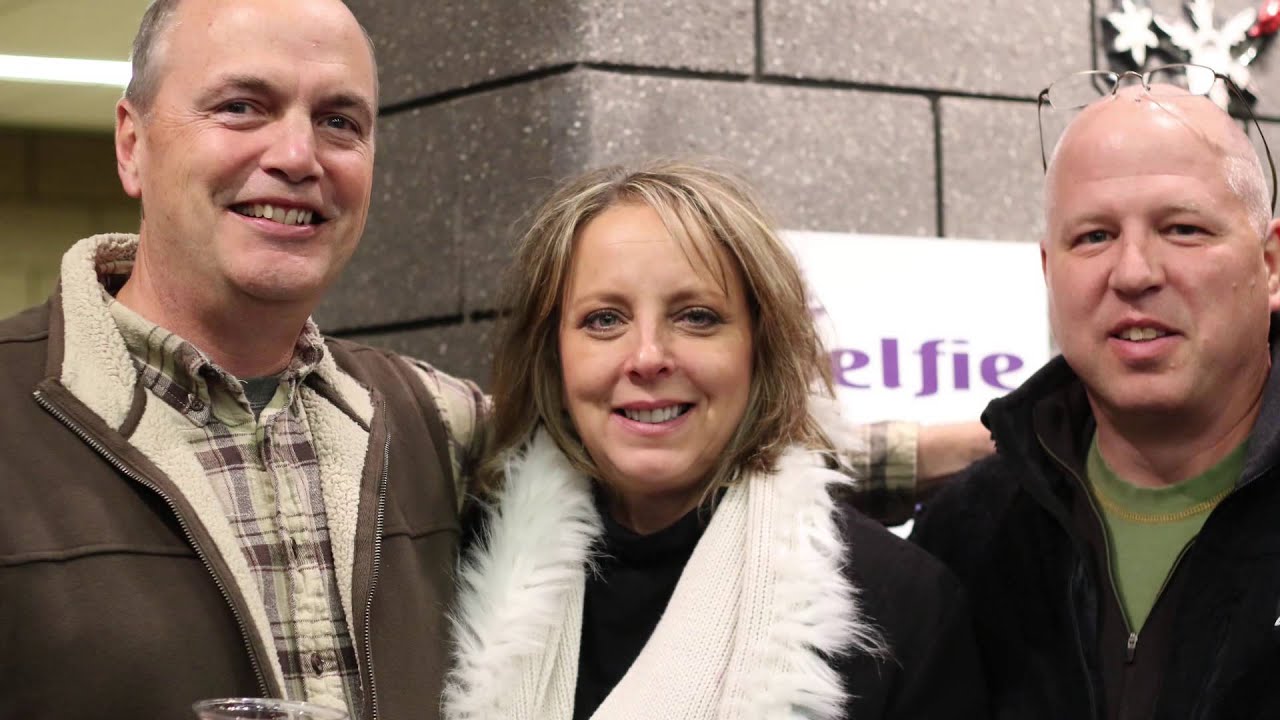 Horizon Bank can be found in every corner of our community. Whether they're sponsoring an event, or their people are there to talk to you, Horizon Bank puts a heavy emphasis on supporting the community they live in. We recently sat down with Horizon's David Rose to talk about why they love the community they're in, and why it's important to support it.