Good news is everyone on the LIFE network! Outside of our own talented team, we accept good news and events from all Northwest Indiana nonprofits, schools, teams, churches, organizations and more, plus we have some great partners who use our networks to share some good news about themselves as well. But who are these people? See for yourself. http://www.valpolife.com/home/contributors http://www.portagelife.com/home/contributors http://www.laportecountylife.com/home/contributors http://www.nwindianalife.com/home/contributors
A common theme among successful teams: camaraderie. See how the team at Steindler Signs keeps it light when they're creating their professional products.
Here at the Life Sites, we are constantly reinventing ways to shout out and connect our partners to their target audience in a fun and creative way. Through the years we have created extremely successful campaigns highlighting our partners, but nothing similar to what we have created for you! We think this is a hole-in-one. We present to you our #GoodGolfNWI16 campaign! This promotional campaign will include Northwest Indiana golf courses and will be one you won't want to miss. The campaign will run from May 1st through October 31st The package will include all key features of your golf course. We look forward to driving great exposure and visibility to your course all season long. This one-stop shop guide will be the best in the region. This season long all inclusive program of the Golf Course Branding Package includes: -Photo, of your choice, highlighting your Golf Course. Along with...
With ValpoLife.com, PortageLife.com, LaPorteCountyLife.com, and NWIndianaLife.com, Ideas in Motion Media is spreading good news throughout Northwest Indiana. Through photos, videos, articles and events, it has never been easier to spread positive news on the LIFE network. Through our websites, social media networks, e-mail newsletters, YouTube channel, we make it known that there is an abundance of good news in Northwest Indiana.
A company is more than what it provides, it's the people that make it happen. The team at Steindler Signs are there to make your dreams come true, but they're also a company that is here to work for you. We recently sat down with the team to talk to them about working with each other and their culture, why they put so much work into the big and little projects, and why Steindler Signs should be your first choice.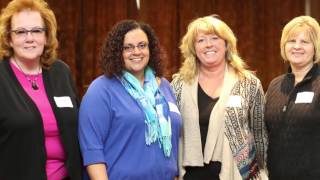 A Chamber of Commerce's job is to know their community. With our local chambers it's not only their job - it's their passion. We recently sat down with five local chamber presidents to talk about the communities they work in, and why chamber members are great to work with.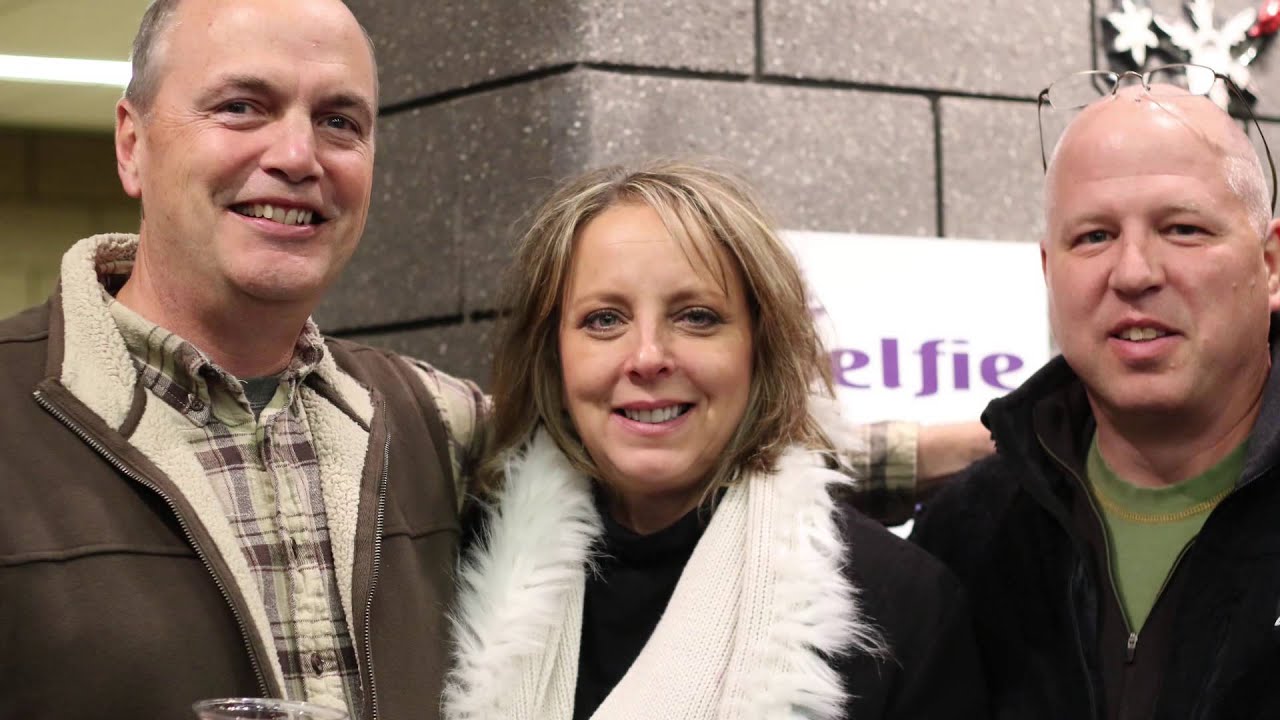 Horizon Bank can be found in every corner of our community. Whether they're sponsoring an event, or their people are there to talk to you, Horizon Bank puts a heavy emphasis on supporting the community they live in. We recently sat down with Horizon's David Rose to talk about why they love the community they're in, and why it's important to support it.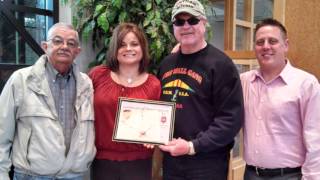 When you've been with a business for decades you see your relationships change over time. At Horizon Bank David Rose has seen people come in to buy their first house, and then have their kids come to him for advise - and that's just one example. We recently sat down with Rose to talk about how important those relationships are, and why they make the job so much better.
Mortgage loans are Mark Ritzi's specialty at Horizon Bank, and we sat down with him to talk about some miss conceptions of how it works now.
Through community backing on helping individuals receive loans, how things have changed over the years, and how he is now helping the next generation there are many different aspects to mortgage loans and how they effect people in the region.
The holiday season is all about giving back to others, and that has always been a part of Overhead Door's philosophy. We recently sat down with Overhead Door of Northwest Indiana's General Manager to get the details on their annual toy and food drive, and where the community can assist in their mission to improve the holidays for many.
To learn more about the folks at Overhead Door, take a look at our partner profile: http://www.nwindianalife.com/partner-profiles/93-overhead-door-of-northwest-indiana
A company with a long history and exceptional reputation can only ask for a branch to keep up the legacy. Overhead Door of Northwest Indiana is upholding that reputation. We recently sat down with the General Manager to talk about what makes his branch stand out, the great people he works with each day, and why Overhead Door stands out.
To learn more about the folks at Overhead Door, take a look at our partner profile: http://www.nwindianalife.com/partner-profiles/93-overhead-door-of-northwest-indiana