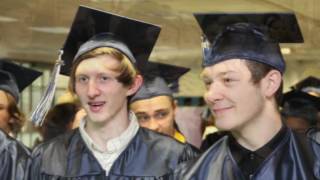 The high school experience can be filled with a ton of high and low moments, but for educators the high outweigh the lows. We recently got together four educators from around the region for our 'Northwest Indiana Educators Roundtable' to talk about some of the most positive experiences they've been a part of at their respective schools.
Get a start to your shortened work week by taking 2:45 and catching up on some great stories from Fourth of July and a recap from some awesome events taking place with #TuesdayGoodNewsDay! La Porte Jaycees' Host Their 70th Annual 4th of July Parade http://www.laportecountylife.com/entertainment/gatherings/60805-la-porte-jaycees-host-their-70th-annual-4th-of-july-parade Michigan City Honors America's Heroes and Celebrates Indiana's Bicentennial http://www.laportecountylife.com/entertainment/gatherings/60800-michigan-city-honors-america-s-heroes-and-celebrates-indiana-s-bicentennial Valparaiso Put...
Want to keep in the know about all of the fun things to do this weekend in NWI? We have this quick recap for you! To get more information about these events, visit this week's article here: http://www.nwindianalife.com/10funthings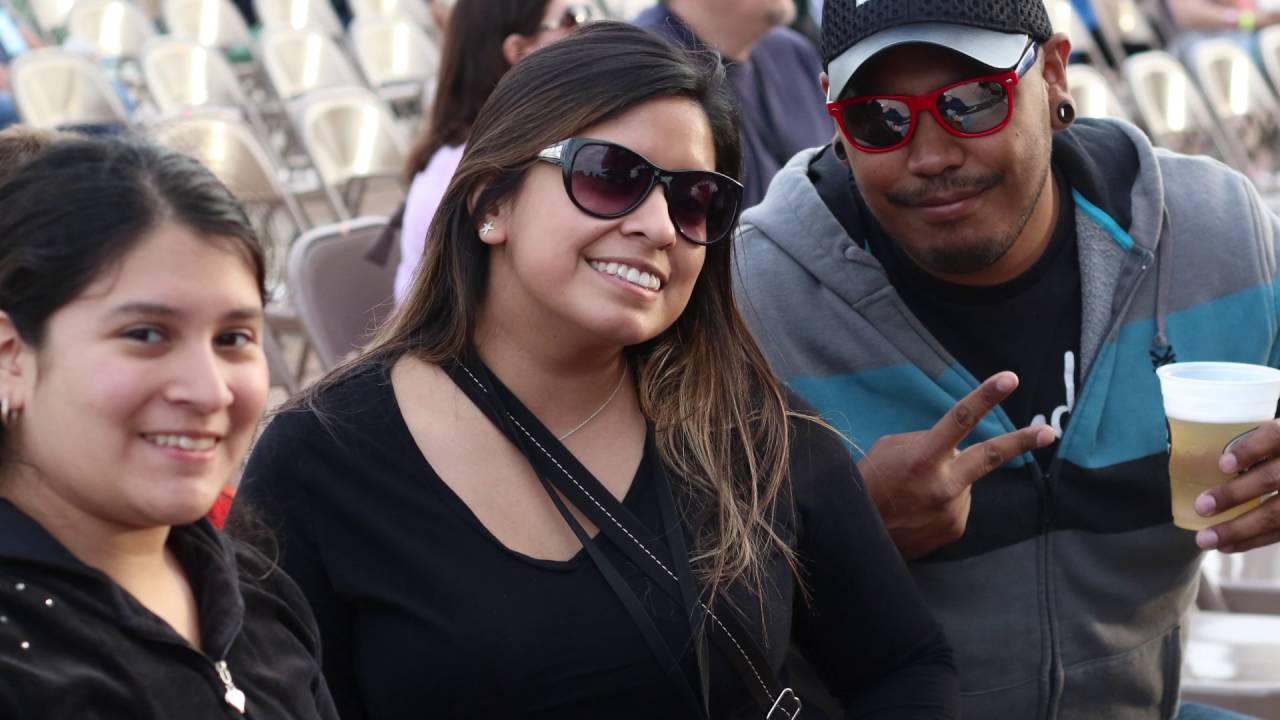 Hammond Mayor Tom McDermott is not afraid of social media - instead he uses it as a tool to speak his mind. We recently sat down with Mayor McDermott to talk about the stance of social media in politics in media today, and why he enjoys using it. To listen, read, or catch up with the rest of our interview with Mayor McDermott, follow this link: Read more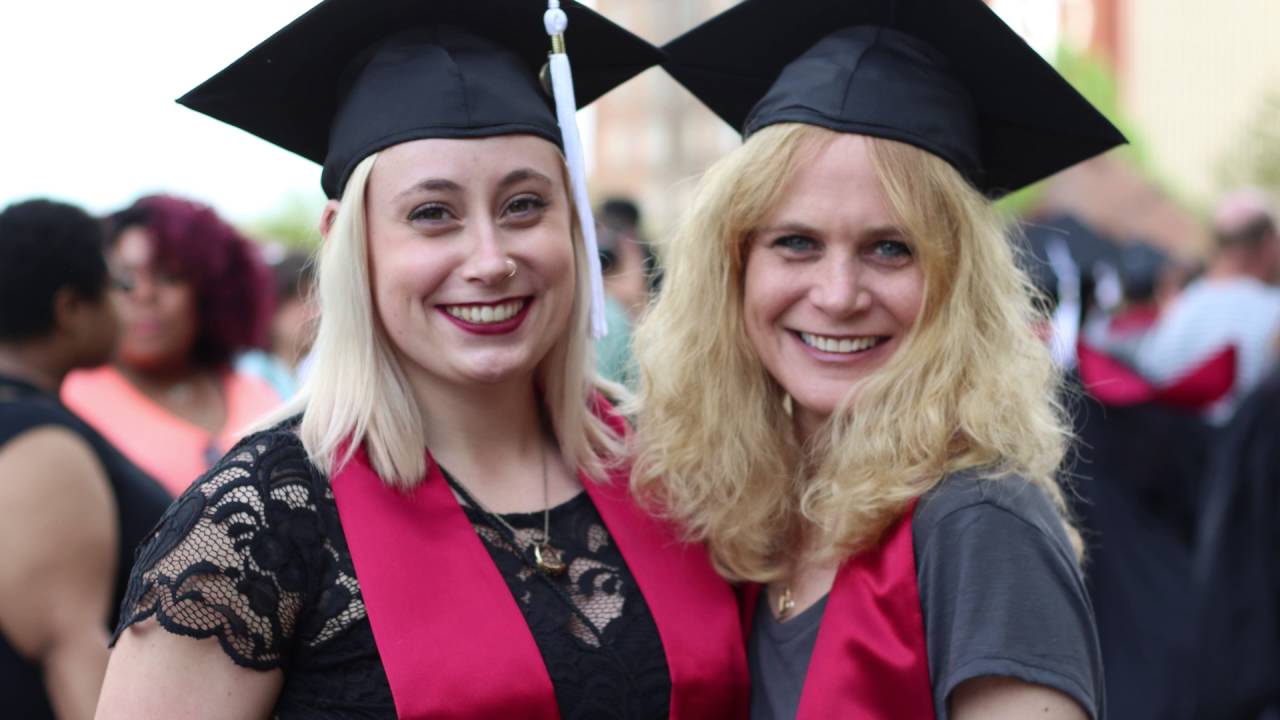 Graduations are not only a milestone event for every student scholar, but they're also an event that can help others reflect on what they can accomplish. In this special dedication to the various Classes of 2016 we talk about what those ceremonies mean and how they can be applied to everyday life. All Northwest Indiana graduation photos can be downloaded for free here at our photo gallery: http://www.nwindianalife.com/nwigrads2016
Mother's Day is a day to relfect and thank our amazing mothers, and we wanted to share the love with this quick dedication to all of the fantastic Moms in the region! Happy Mother's Day!
Valpo Parks are collaborating with Google representatives to capture new views of the parks in Valparaiso for Google Maps. Google Representatives walked around several parks with a backpack tracker which captures images of the trails.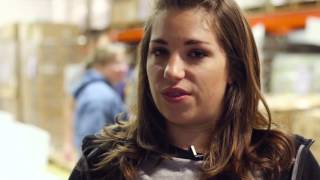 The Food Bank of Northwest Indiana is known for helping out those in need across the region, but they're also putting their focus on a group that need help as much as anyone else - our seniors. We recently caught up with what they're doing with the CSFP in East Chicago, and how they hope to continue to help those in need.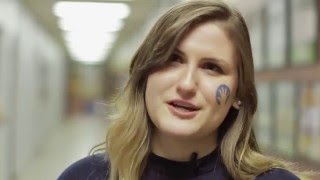 Dance Marathon is a nationwide movement involving college and high school students at more than 250 schools across the country, all raising money for the Children's Miracle Network Hospital in their community. It founded on the idea that all children need and deserve comfort, treatment, and hope in the face of illness and Valparaiso University believes that Dance Marathon is not just a philanthropic campaign, but a celebration of life. Our mission is simple: to dance for those who can't.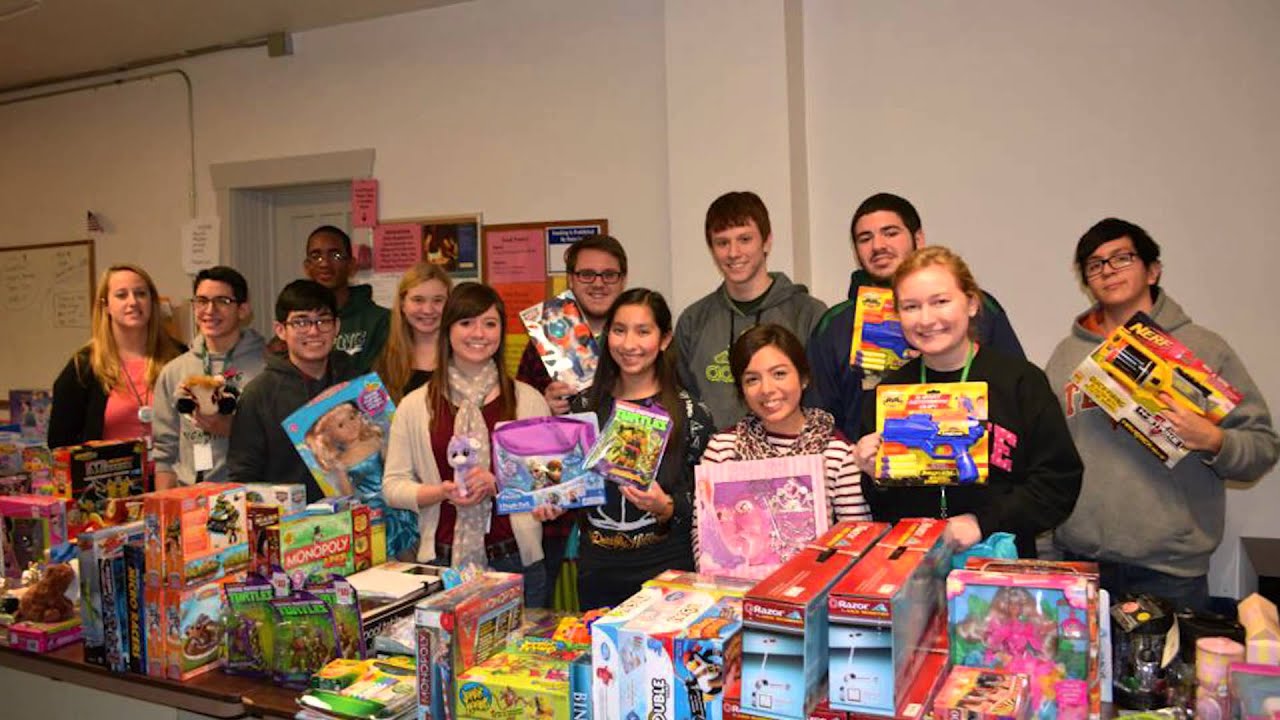 In this video, Mayor Brian Snedecor of Hobart and Mayor Joe Stahura of Whiting share some examples of citizens stepping up, contributing to the community, and coming together in times of need. See more of the interview here: http://www.nwindianalife.com/community/government-community-resources/59223-stahura-snedecor-talk-2016-in-whiting-and-hobart-at-ideas-in-motion-media-mayoral-roundtable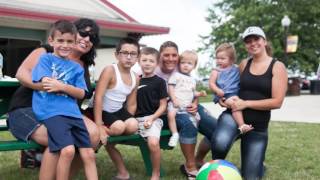 2016 will be a big year for communities in Northwest Indiana, especially Hobart and Whiting. In this video, Mayor Brian Snedecor of Hobart and Mayor Joe Stahura of Whiting break down some big improvements taking place this year in their respective cities. Read more: http://www.nwindianalife.com/community/government-community-resources/59223-stahura-snedecor-talk-2016-in-whiting-and-hobart-at-ideas-in-motion-media-mayoral-roundtable