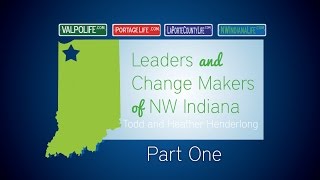 In this first interview with owners of Extra Mile Todd and Heather Henderlong they talk to us about what they believe their goal of the fitness company is. To find out more information about the Valpo fitness staple please visit their facebook page: https://www.facebook.com/ExtraMileFitnessCompany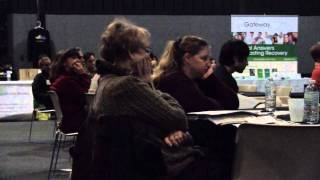 On the evening of Tuesday December 3rd, 2013, parents and teens alike gathered at the Porter County Expo Center for the "Parents2Partners: Breaking the Silence" event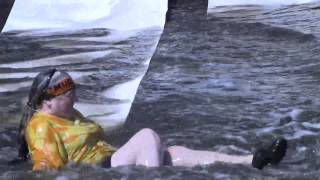 The Life team from Valpo headed out to test out the final obstacle in the Mudathlon's course last week. A steep drop down into a pool of mud is such a great way to end a 3 mile long race. The Mudathlon supports Demand Cures, a charity that raises money to find a cure for cancer.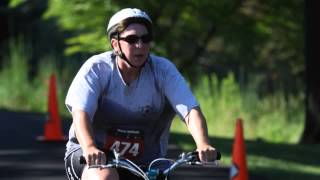 Over 500 participants swam, ran and biked their way through Rogers-Lakewood Park in the 8th Annual Valparaiso Triathlon. Watch this photo slideshow to see how they did it!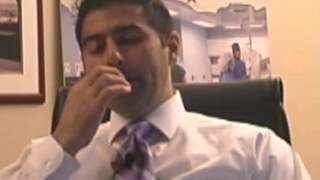 A profile of Jonathan Nalli, CEO of Porter Health System, who we sat down with late in 2009 to discuss Porter Health System's impact in Northwest Indiana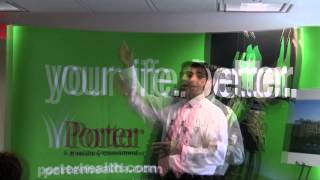 CEO of Porter Health, Jonathan Nalli, announced their acquiring of new land at the corner of Highways 6 and 49 for brand new facilities to be built in the future.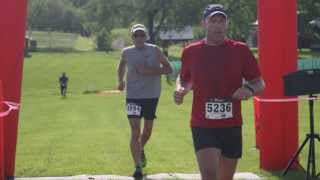 Members of Porter Regional Hospital spent their Saturday benefiting the Lakeshore PAWS organization by joining this 5K Run/Walk.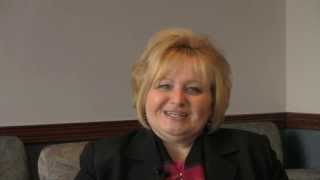 Listen in as Janice Ryba, CEO of St. Mary Medical Center Janice Ryba shares all that the non-profit organization has to offer. In this segment Ryba shares about the new facility in Valparaiso which opened on Feb. 4, 2013, assistance provided by St. Mary to patience and families, other services they provide and about what makes St. Mary Medical Center so special.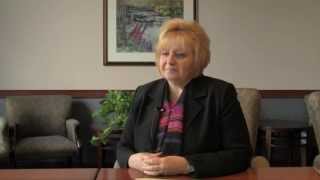 Join us as Janice Ryba, named 2012 Most Influential Woman, lets us in on the heart of the non-profit organization. In this segment, Ryba touches on what it means to be the CEO of the company, what St. Mary Medical Center is best known for, how they apply their mission statement, St. Mary Medical Center's involvement in the community and how they hope to improve.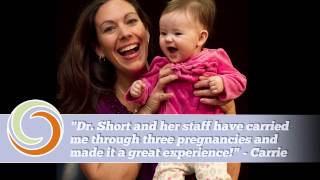 Choosing the right doctor is one of the most important decisions when it comes to a woman's pregnancy, and the mothers who see the obstetricians at Obstetrical and Gynecological Associates, Inc., experience the great treatment that comes from skilled and caring physicians. Watch to see what they have to say about their experiences!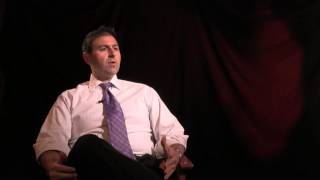 We recently caught up with Jonathan Nalli in our studio, and he kindly filled us in as to how their move went and what the future looks like for Porter preparing its way as a regional health source to Northwest Indiana.